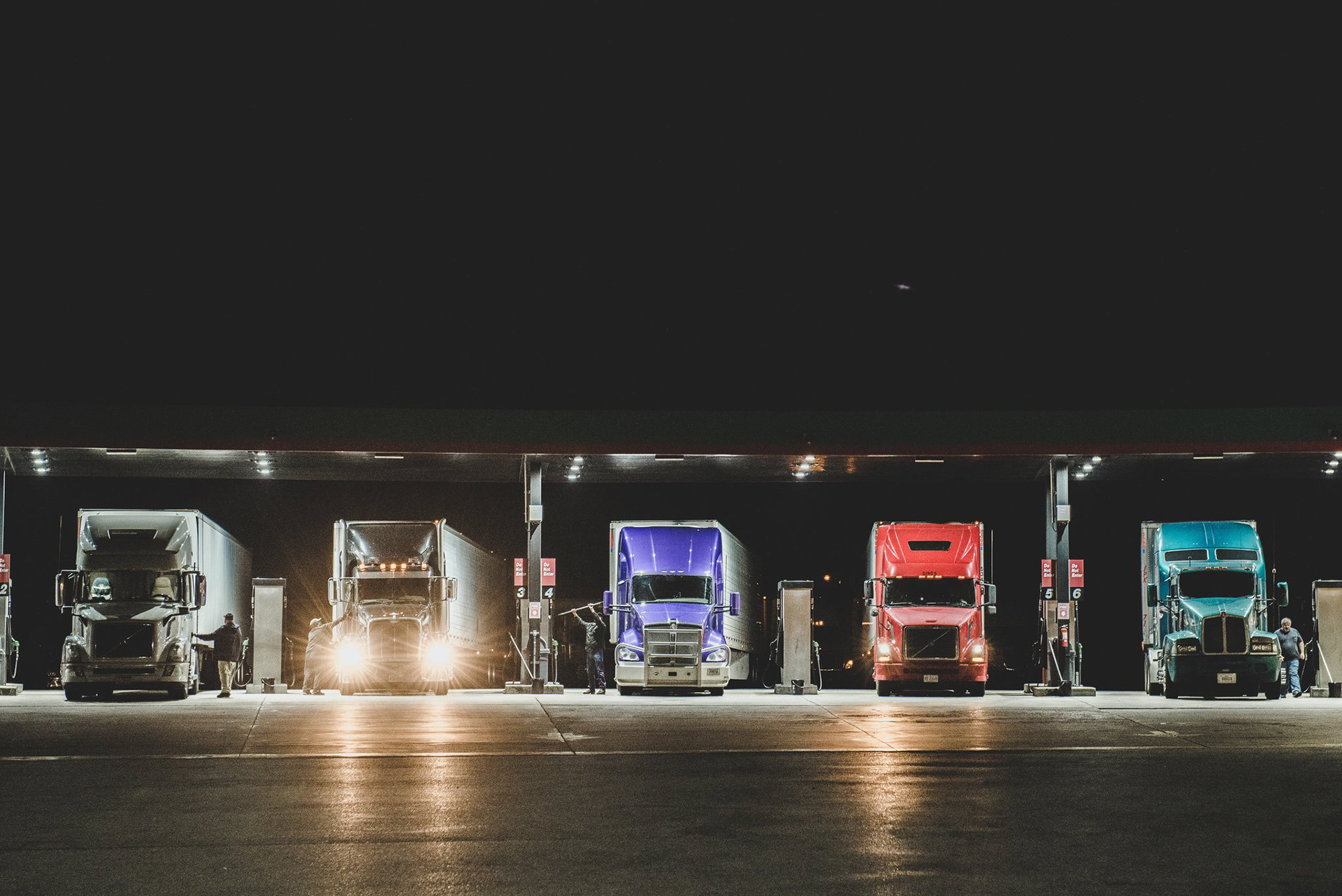 My Role
Digital Product Designer
The Task 
Reverse engineer and design the existing software to fit the US market for trucks. 
My Team 
Sr. Product Designer, CEO, in-house team of developers, marketing, and customer service.
Tools
 Sketch, Figma, Invision, Jira, Trello, Google Analytics, Heap Analytics, Firebase, Xtensio, Lucid Chart, Charts.io, UXPressia, and G-Suite.
What does Cartrack do? 
Cartrack is a trucking fleet management software company. Founded in 2004, Cartrack provided Stolen Vehicle Recovery through their tracking device and software. It has been brought to the US to help solve a new problem - trucking fleet management.
The big problem we are trying to solve in the US: Ensuring safety for those on the road, passengers, and driver, by managing working hours.
The FMCSA passed a mandate requiring all trucks to have an Electronic Logging Device (ELD). This went into effect December 18, 2017. Now, all trucks legally have to have a device to track their hours and mileage.
Cartrack creates the hardware and software to support both truck owners, dispatchers, fleet managers and the drivers. Our software is supported on both desktop and mobile. I help design two applications: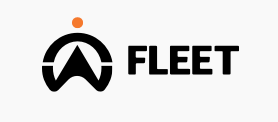 Fleet Manager
A B2B SaaS for business-owners, dispatchers, and fleet managers who are in charge of keeping track of their drivers.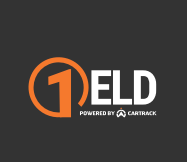 1ELD 
A mobile app for the truck driver, supported on both Android and iPhone. The app interfaces between the driver and the device - to communicate to the Fleet app that the driver is compliant with hours.
My mission was to create an easy and engaging SaaS. I advocated to develop a more robust user-centered design process.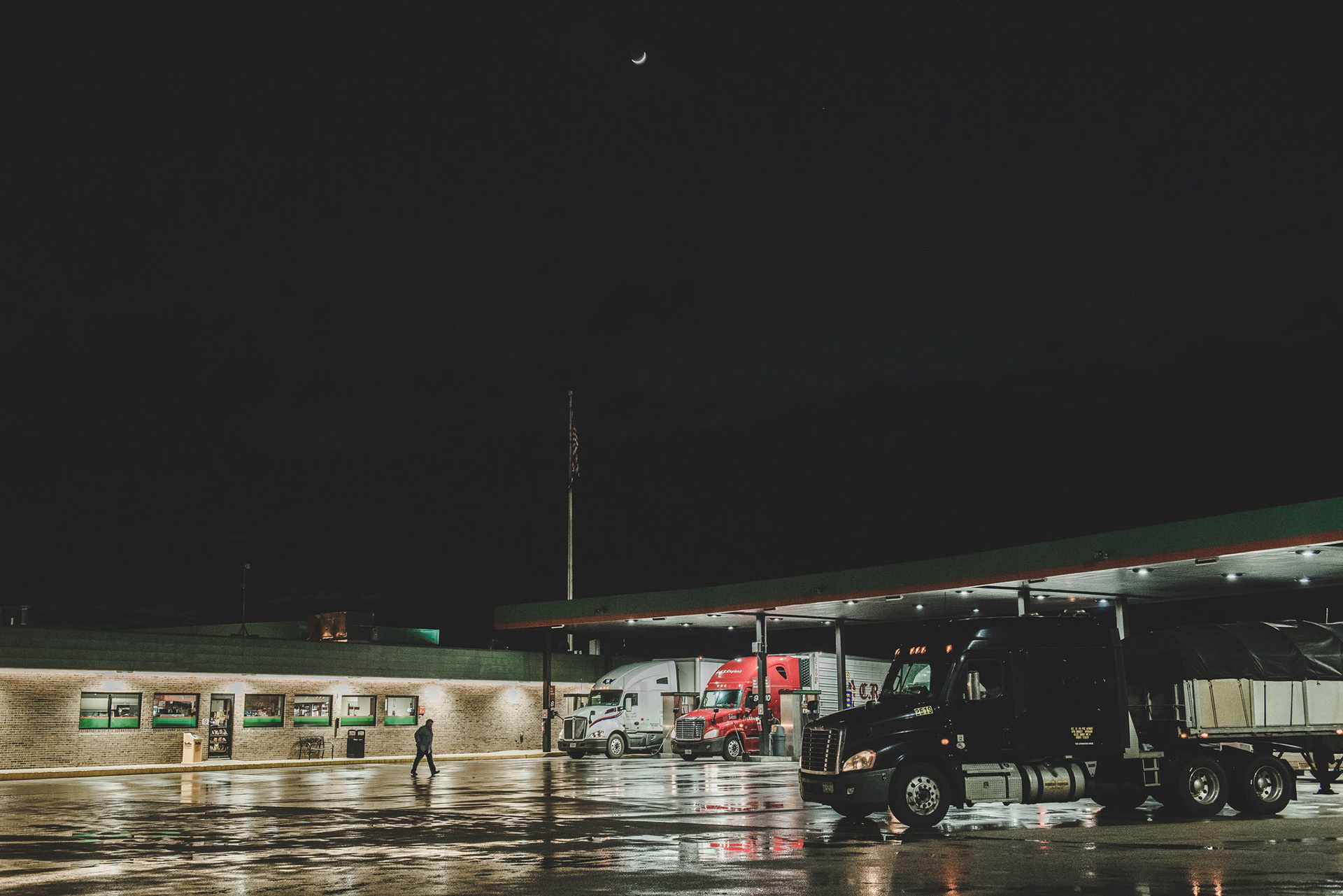 After getting familiar with the software, I went to User Interviews. I recruited truck drivers and owner-operators through surveys. I then had 5 phone interviews with the users, to learn more about their day-to-day operations and pain-points from their point of view.

​​​​​​​

We went on the field and talked to the drivers and employees directly, and uncovered many insights. These insights led to our personas: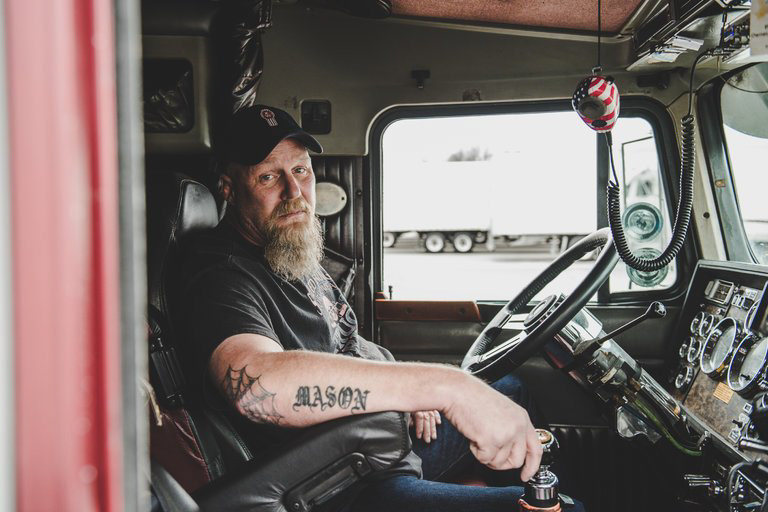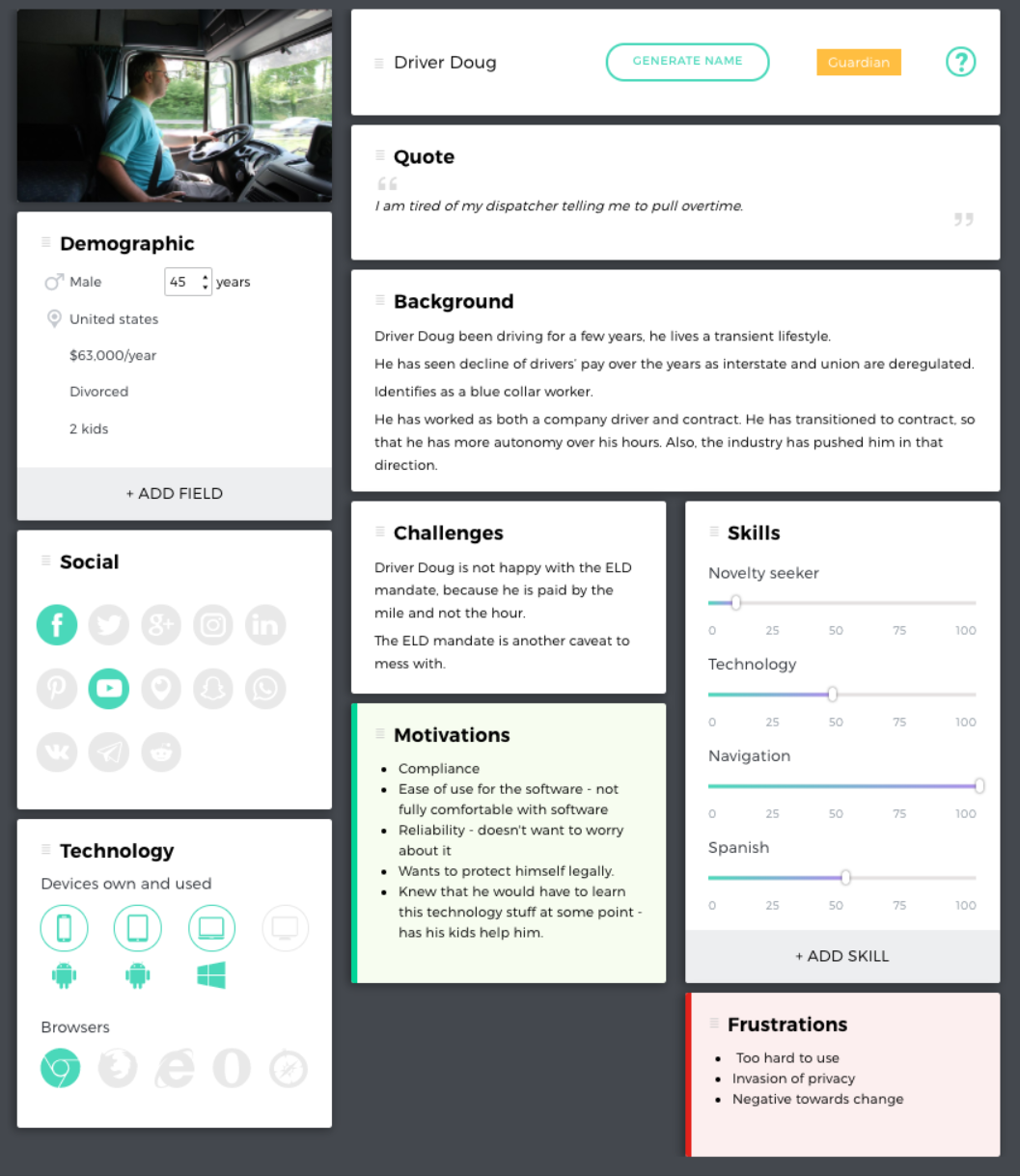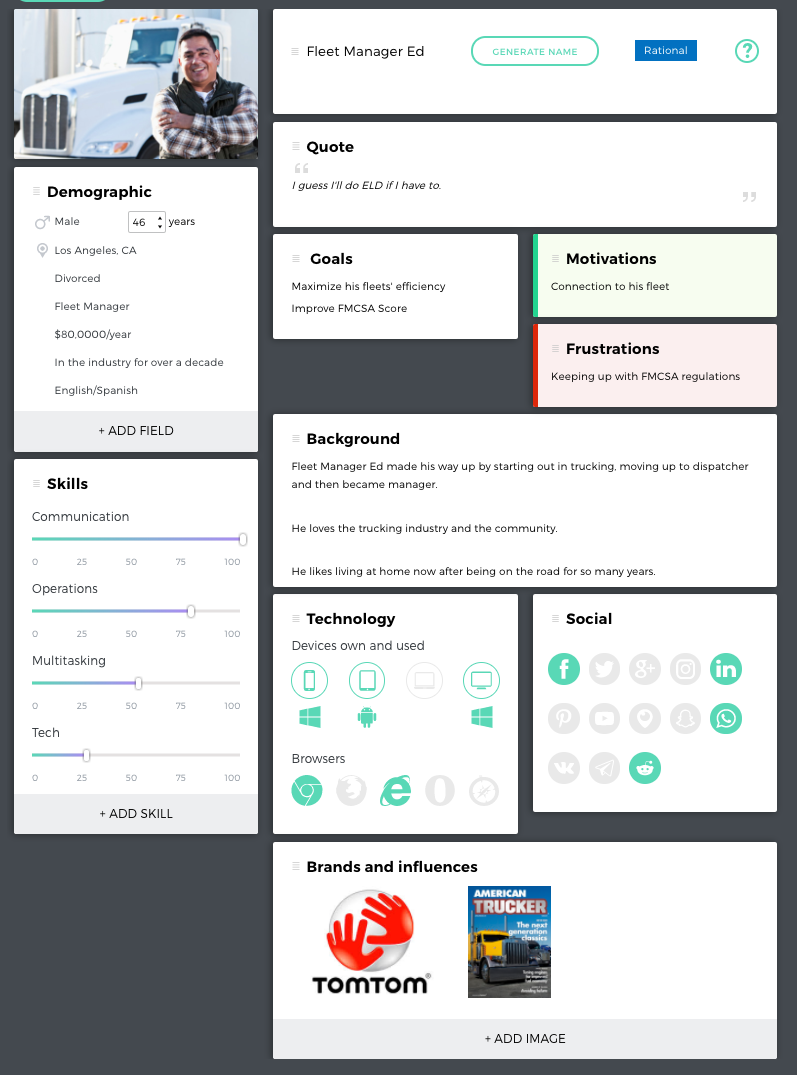 I created a user journey map to chart out the Fleet Manager's experience of signing up for an ELD.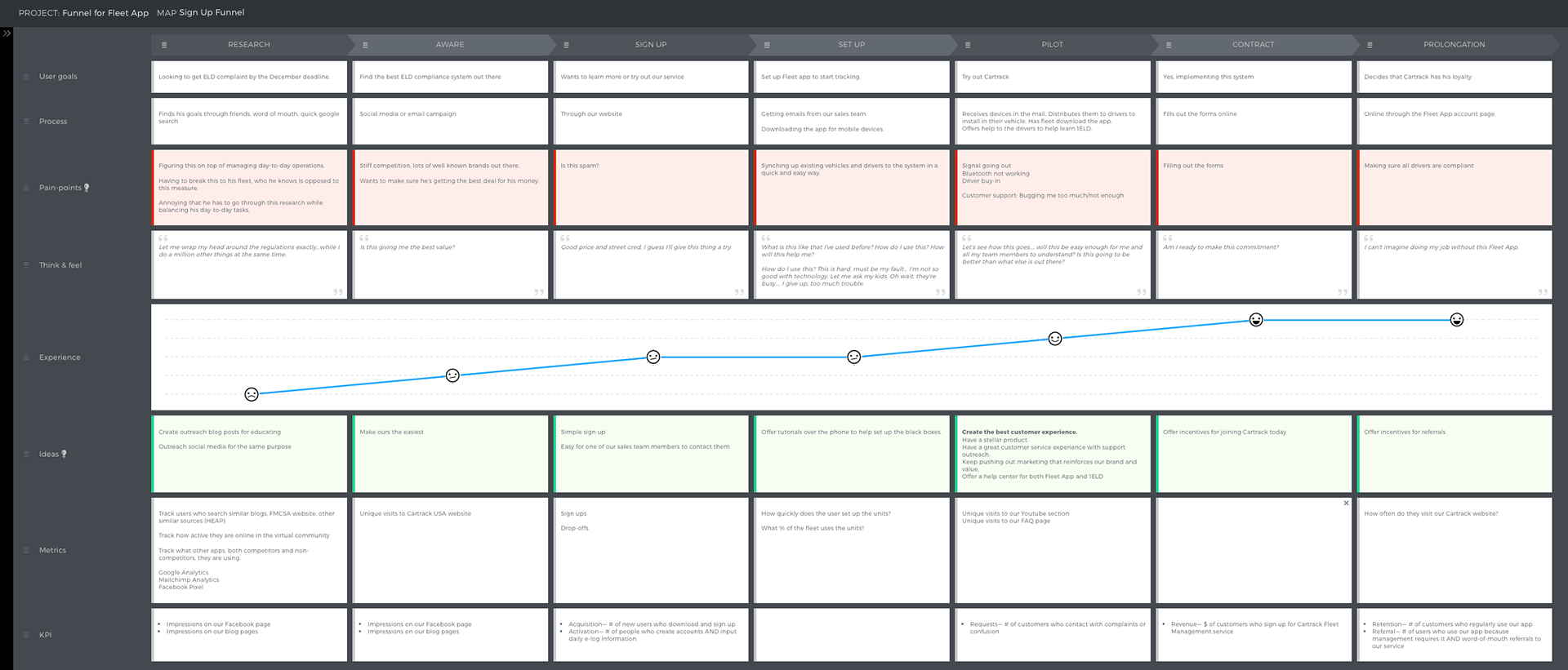 Information Architecture is Important
A pain-point our users reported was finding reports in our software.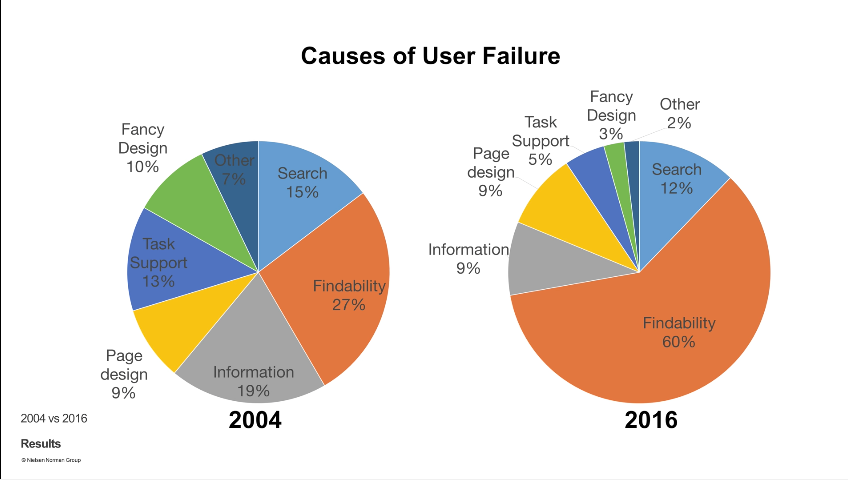 I created a sitemap to better assess the user flows and navigation for the Fleet Manager software.
I used cart sorting to sort out reports and alerts.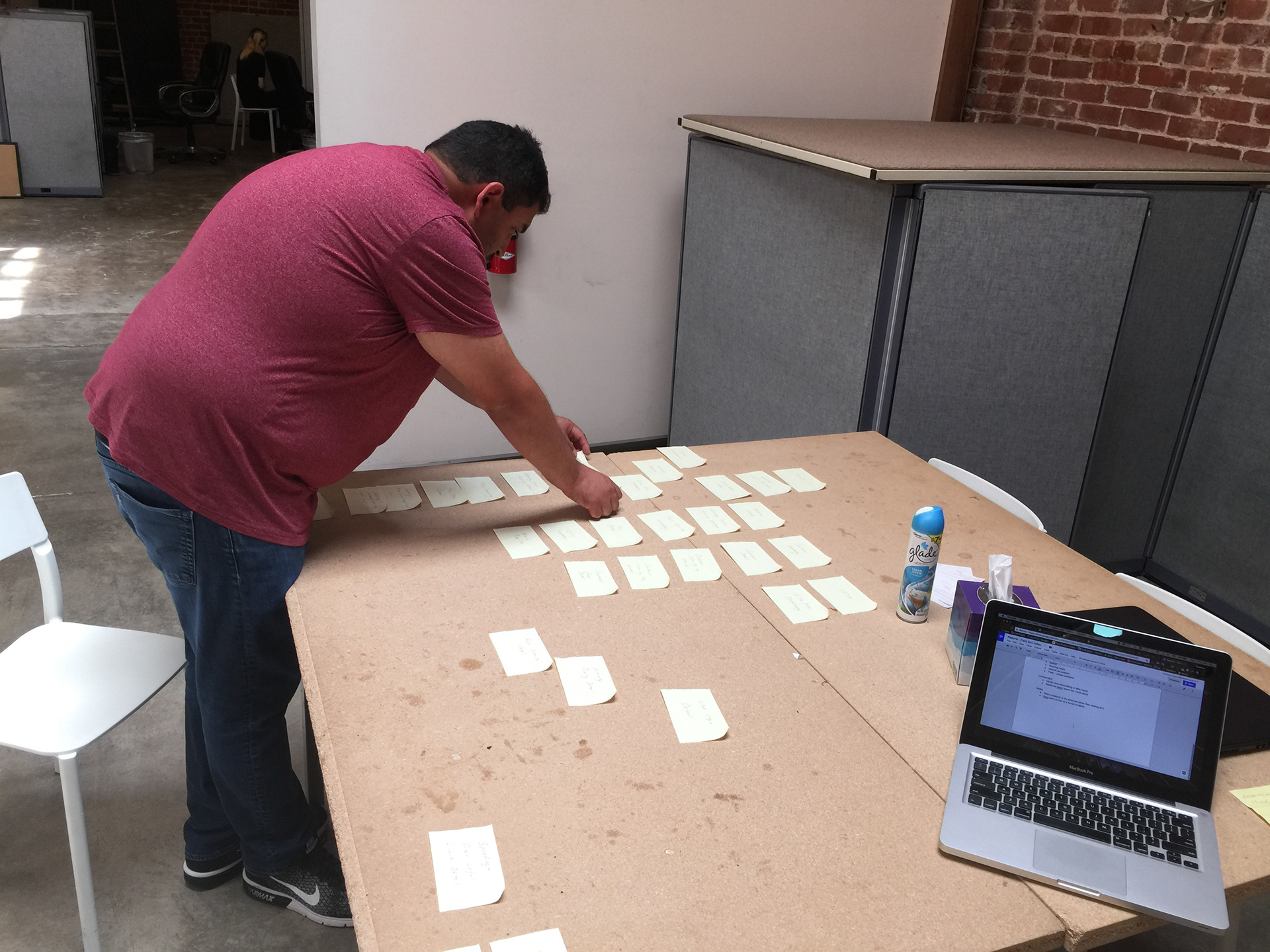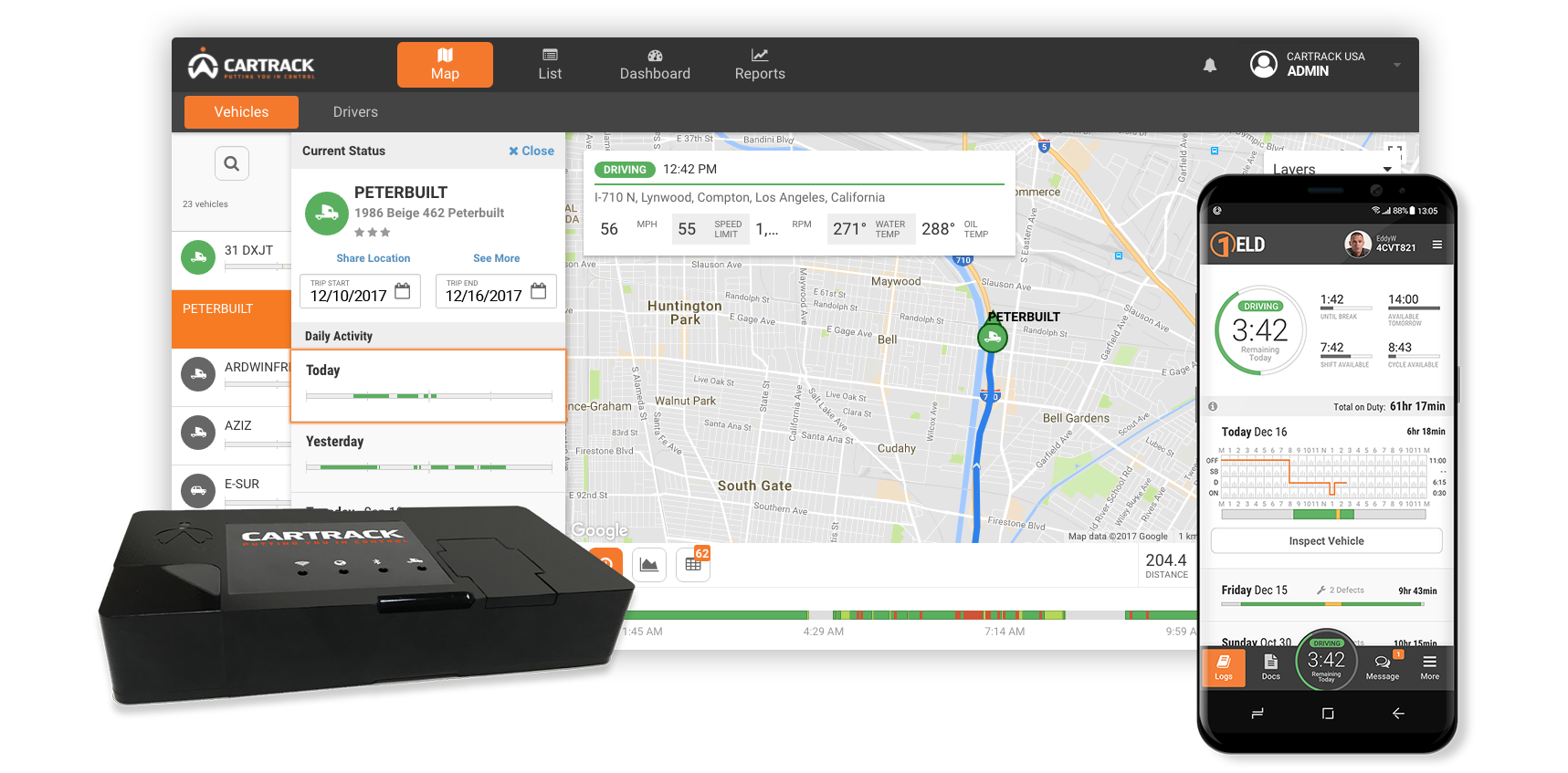 "If you use a collaborative approach and try to get a wide variety of input from a lot of people with different backgrounds and outlooks, it's going to help influence the direction of your design project." 
- Andy Law, Product Designer @ Netflix
I worked under the Sr. Product Designer's supervision. We designed primarily in Sketch. I sometimes would use Figma when necessary. 
We used the Craft plugin to the link to Invision for prototyping.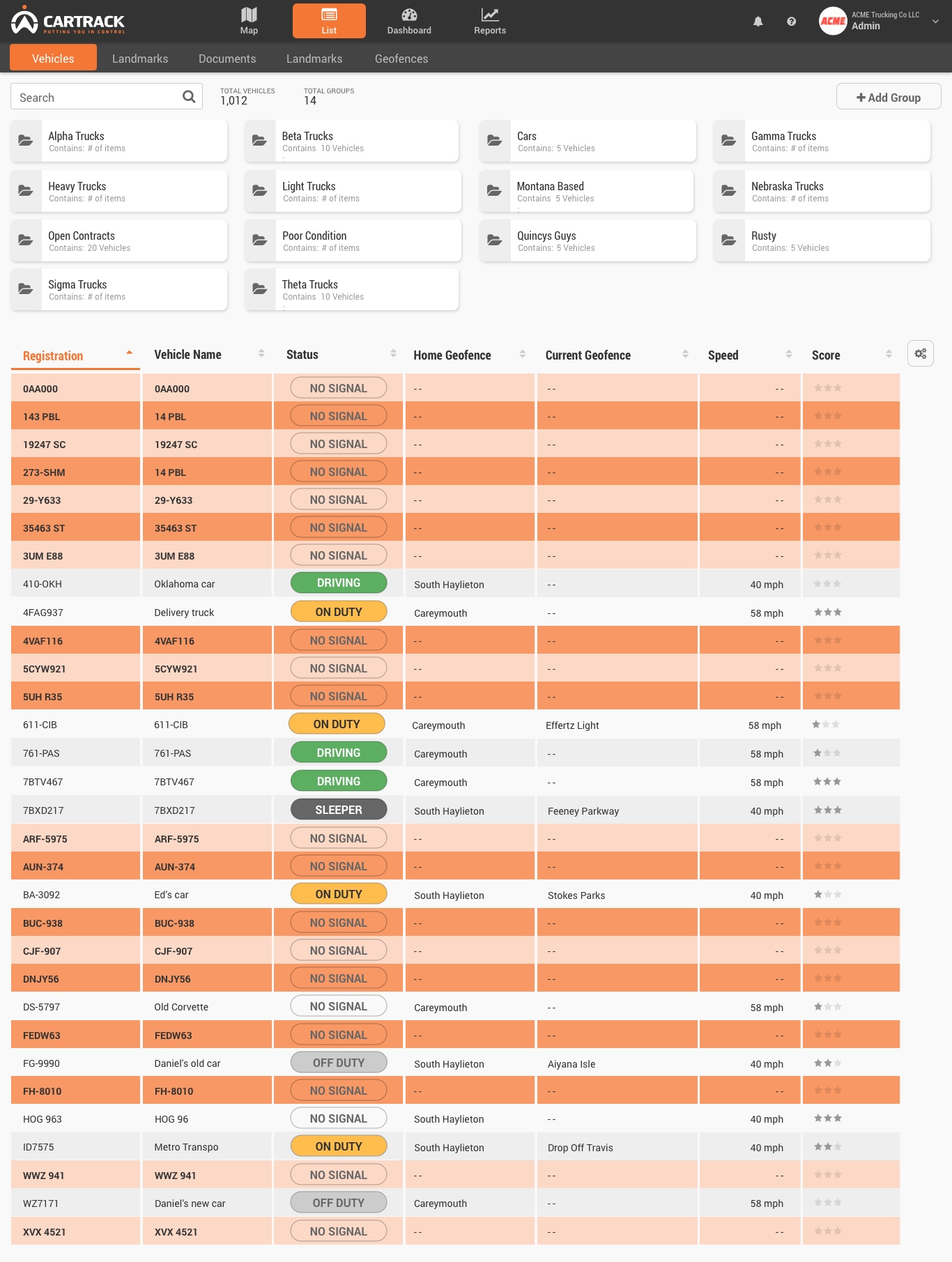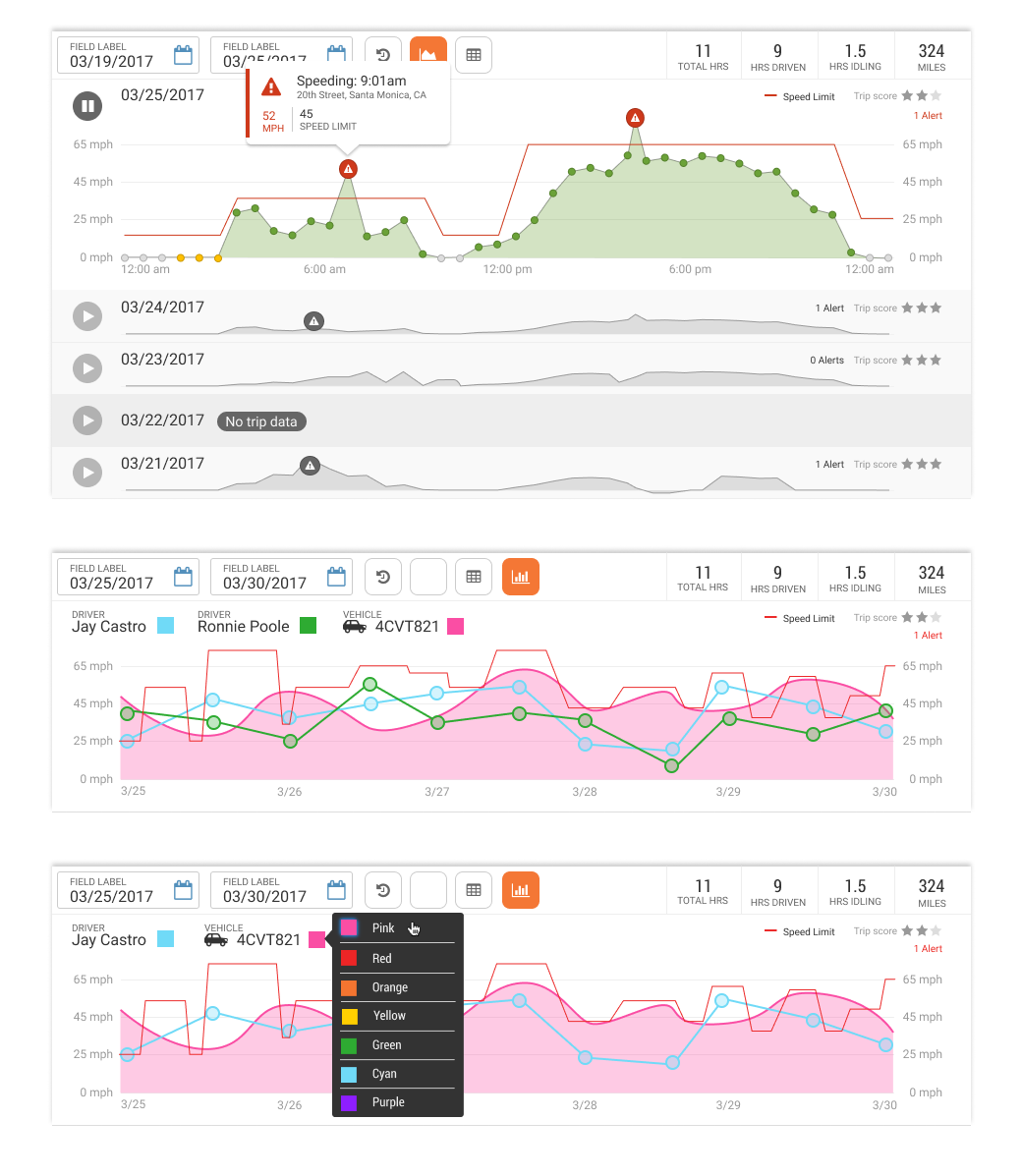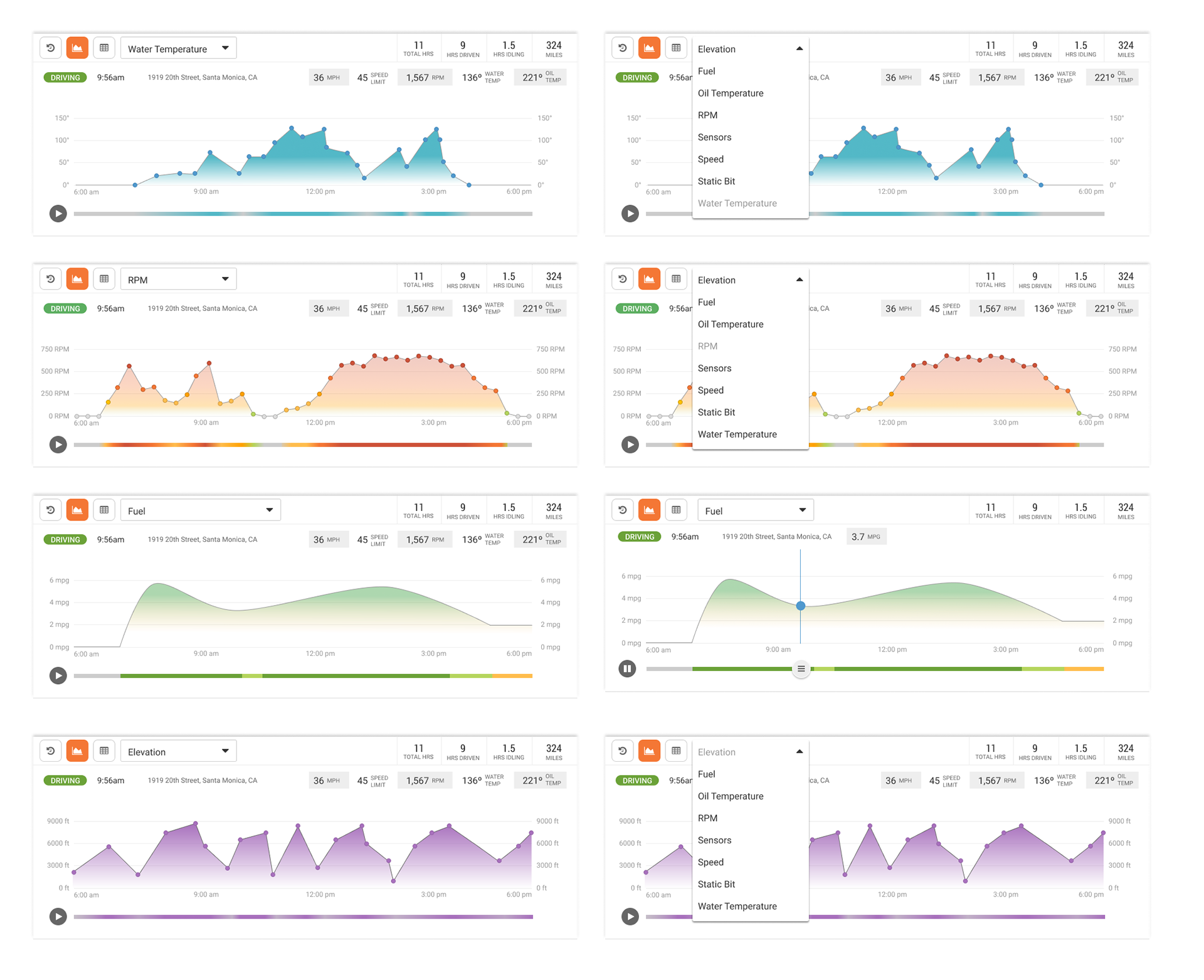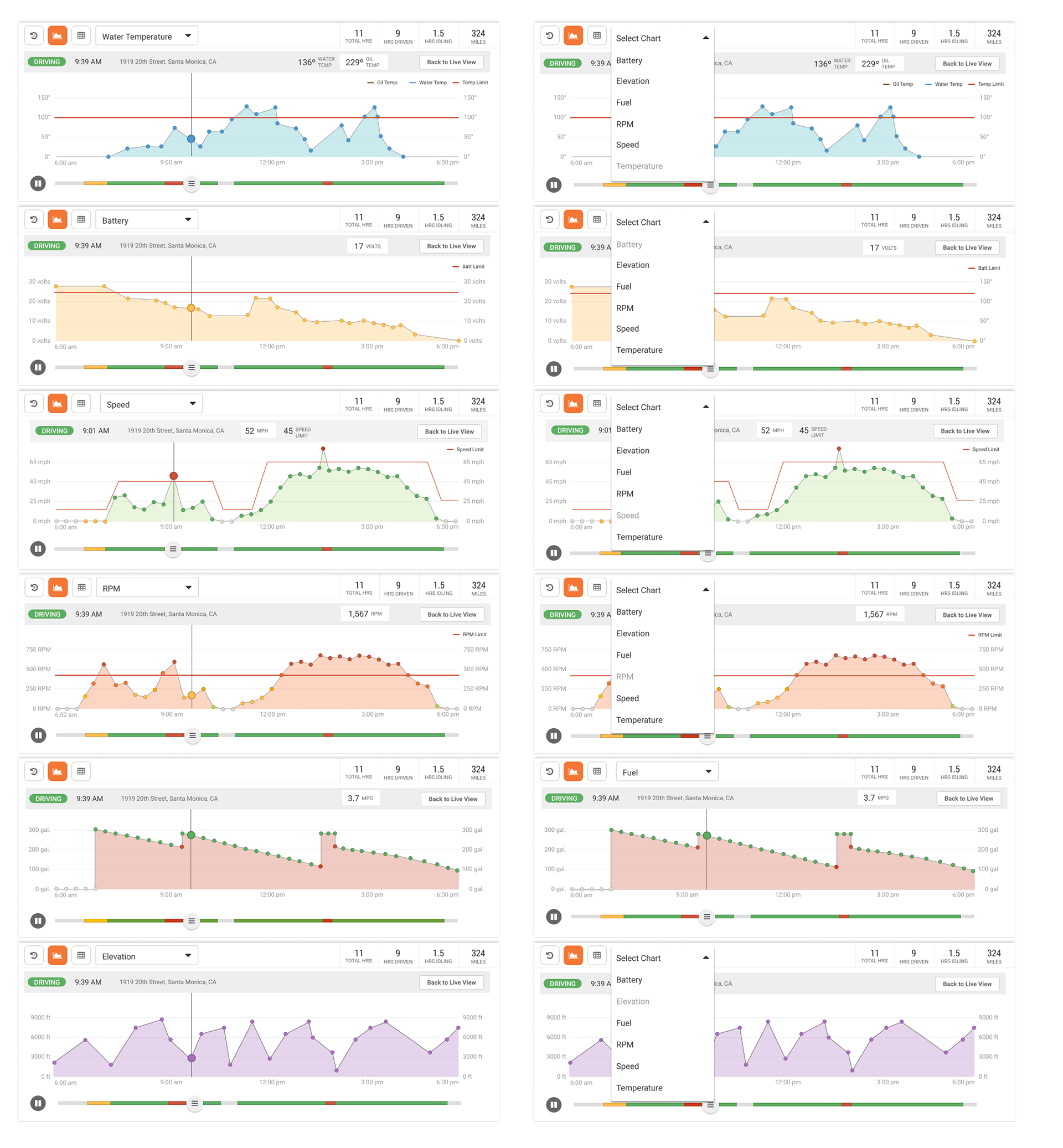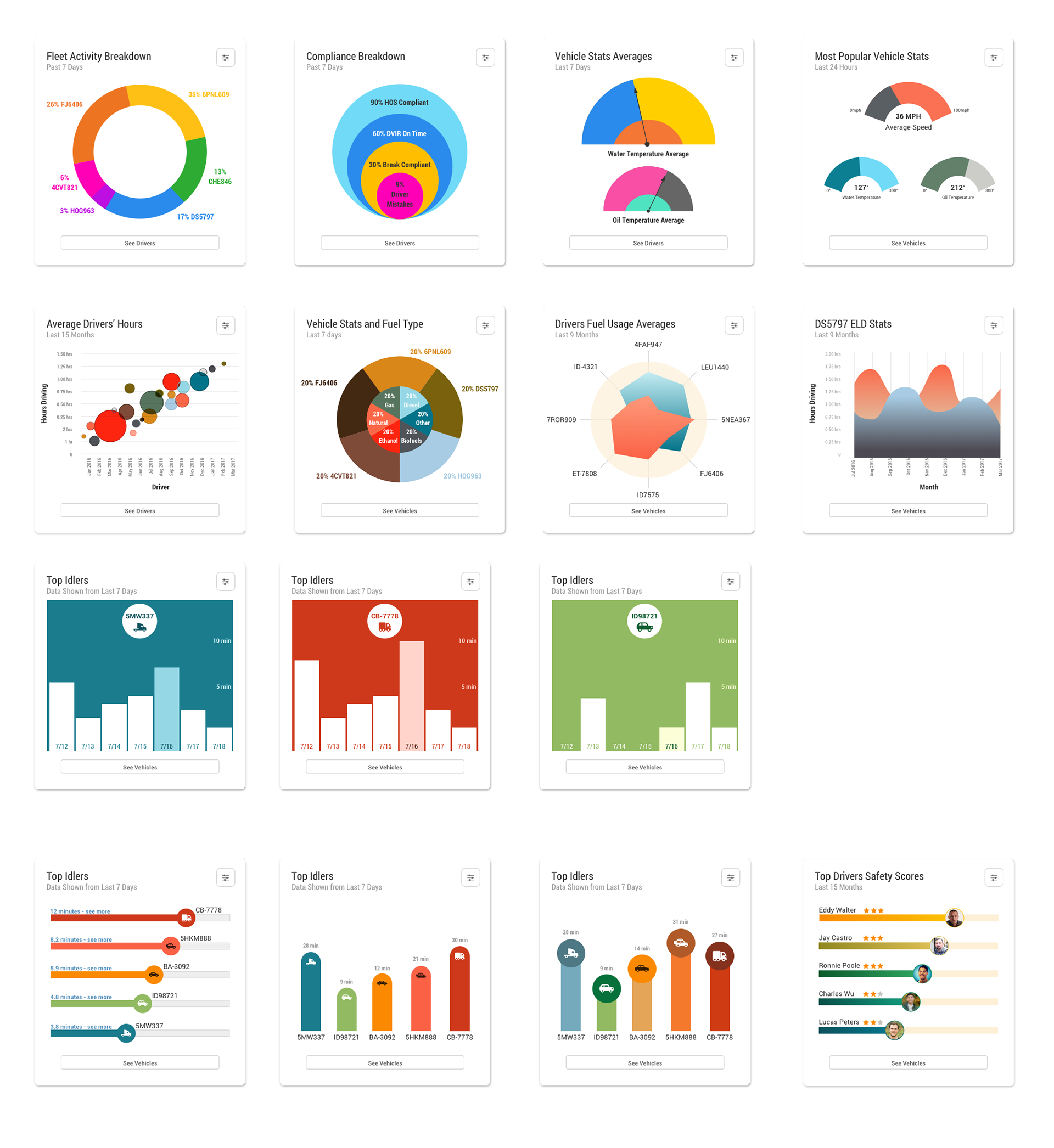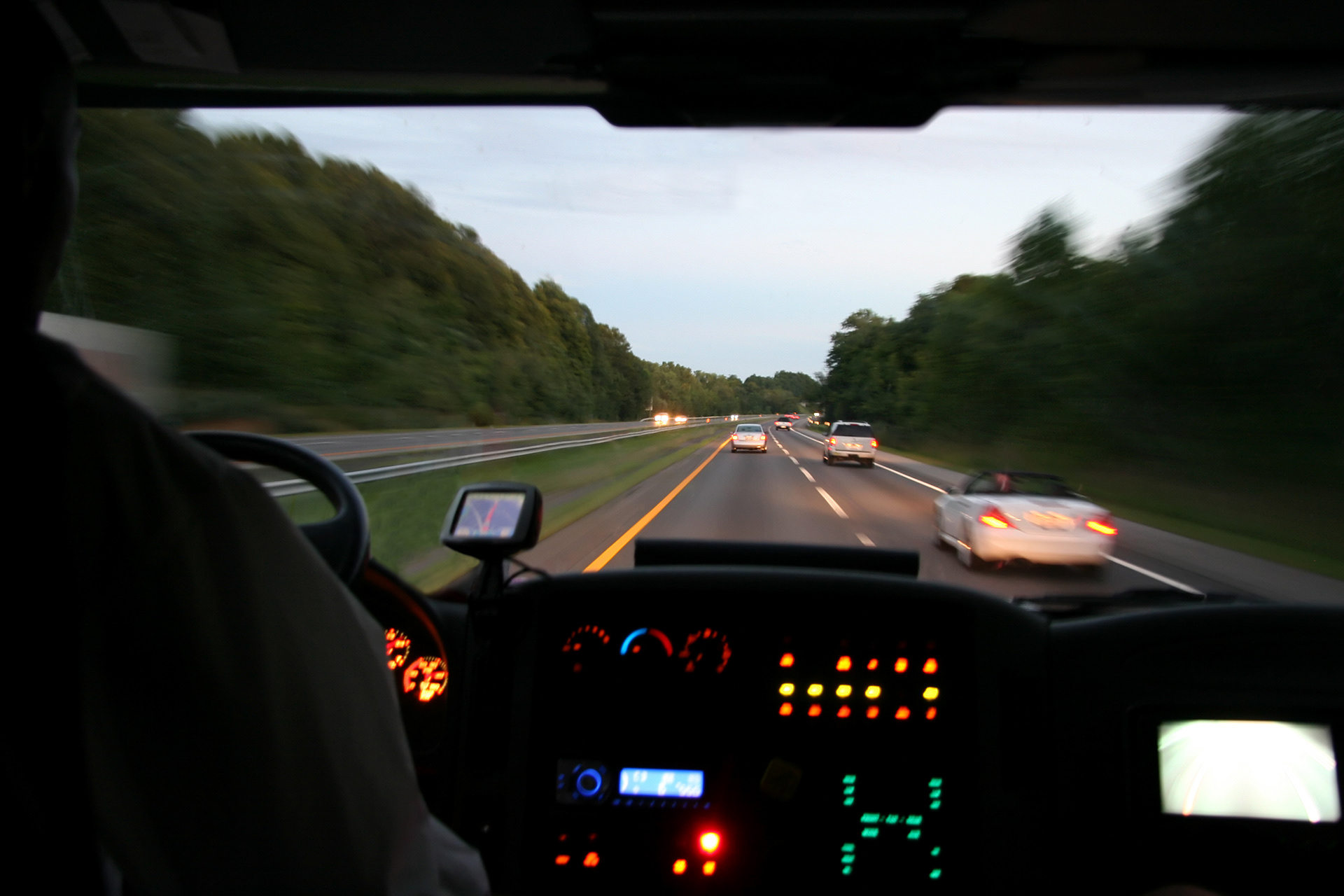 As our product was slowly being released, we knew that we needed to measure our design efforts. We looked at Google Analytics, and then installed Hotjar and Heap Analytics. We looked at engagement and churn.
I also tried to tie our company's work loop by keeping abreast of customer service issues when I could. I even helped with a few customer service calls. In this process, I could carry over our feedback into the designs.
Alongside Marketing and Sales Team, our launch has landed us a large amount of new users. Customer service has a low amount of questions on how to use features.