The Brief
Objective

I created animations and graphics for Tyngu, an e-learning platform based in Brazil and the US that empowers small-business owners to market themselves with social media. The videos I specifically worked on taught social media marketing on Facebook, Twitter, and Youtube.
My Role

Animator and Designer
My main task at Tyngu was to animate characters and titles for the educational videos. I worked with the Creative Director to develop the Tyngu Brand Identity as a friendly tool to those new to the tech sector. I created flat 2D graphics and illustrations for web and social media.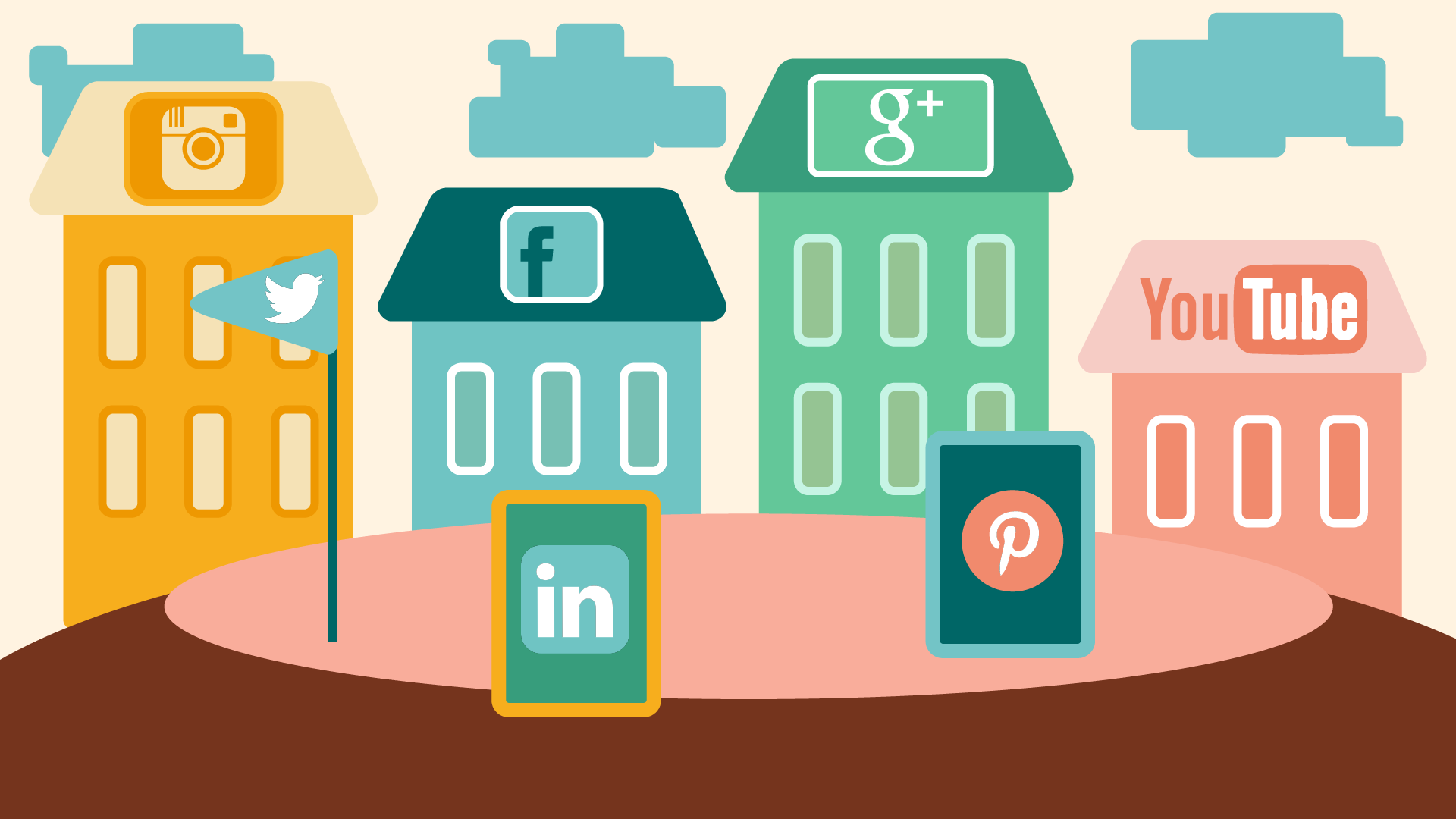 The Process
Working with the Creative Director, we formed a world and characters within this world.
What I had to learn: Brazilian market, Marketing principles, Marketing on Social Media

I helped with keying green-screen, coloring, and motion graphics.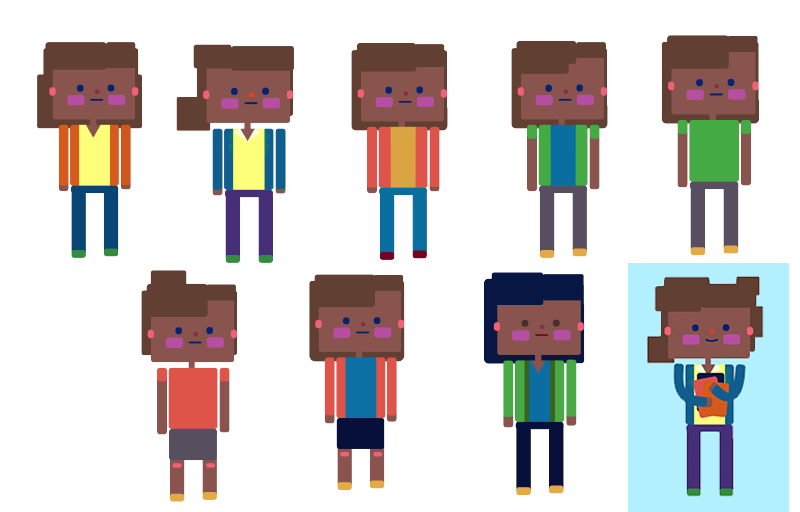 I worked alongside a team originating from Sao Paolo. I collaborated with the Marketing and Copywriting team to create content that appealed to both the Brazilian and American market. In that process, I learned about Brazilian culture through holidays and values. In working for a Brazilian start-up, one thing that you can count on is bright color and friendliness.
I also learned to become an expert on social media marketing and strategy. The power to market oneself through online can result in measurable metrics and sales.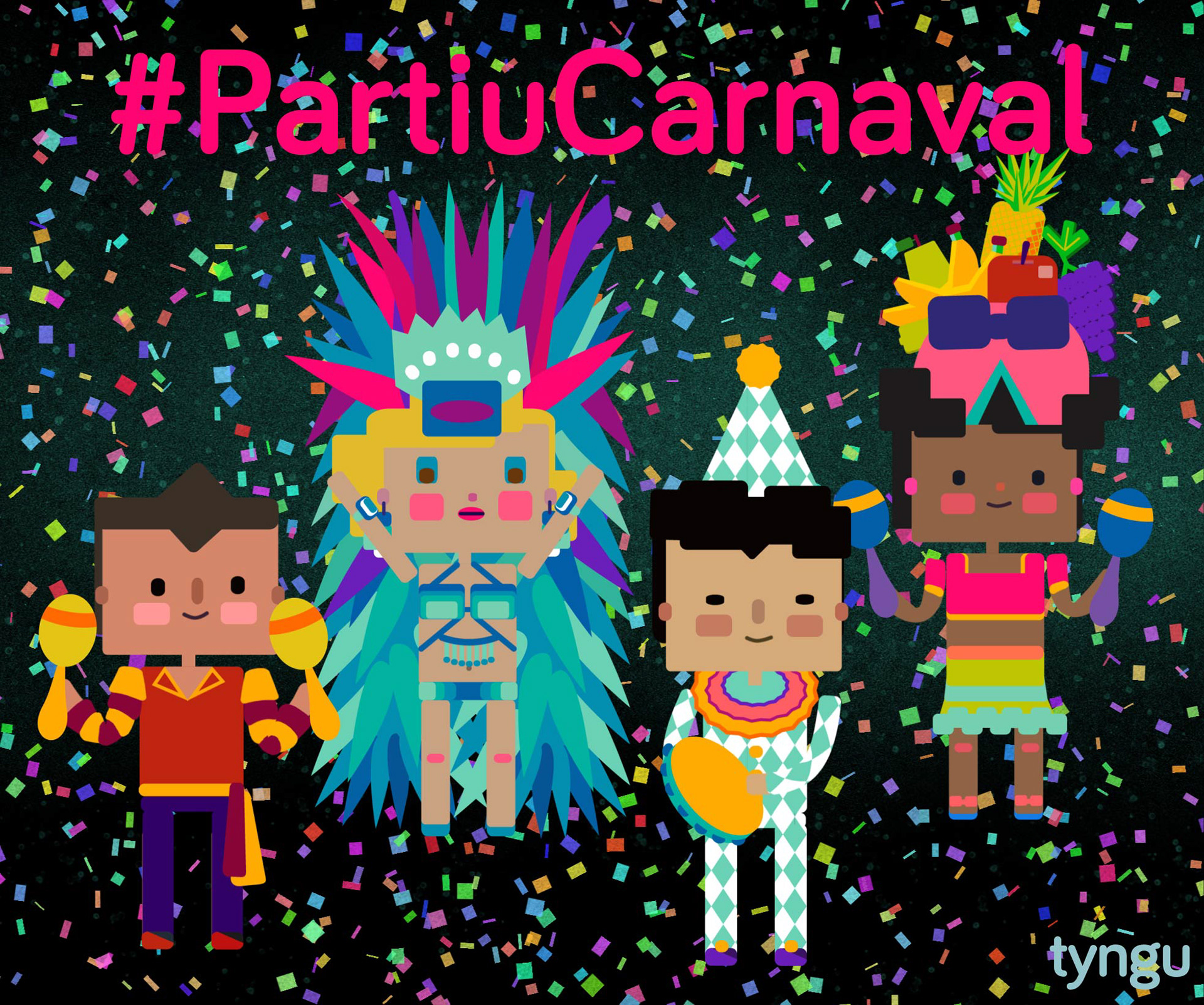 Mood

Cheerful, Innovative, School is in session
Message

Come to the internet, it's friendly and easier to use than you realize :)
Take Aways
This project helped harvest my interest towards looking into the world in-between tech and animation – forging my mantra,

Content is King.
With the right approach, animation and motion graphics can help keep the user engaged.