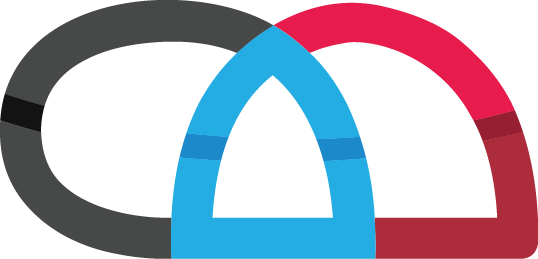 I worked with them to optimize website through research, strategy, and testing. 
Grow the user base 
Communicate RJF goals, increase email newsletter sign-ups
Grow the foundation 
Increase donations through the website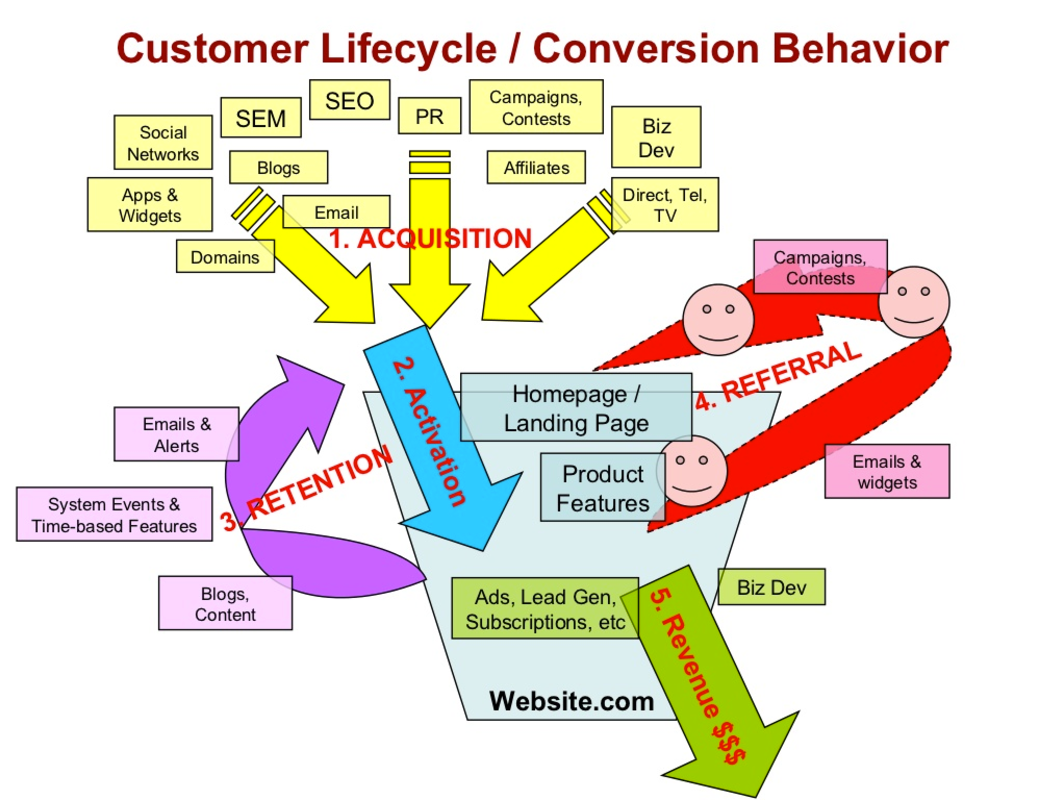 1. Unclear statements of how donations are being used, and;
2. Usability issues with the website. 
For many non-profit websites, a Donate button is usually placed at the end of a F pattern reading line - to attract attention and increase conversion.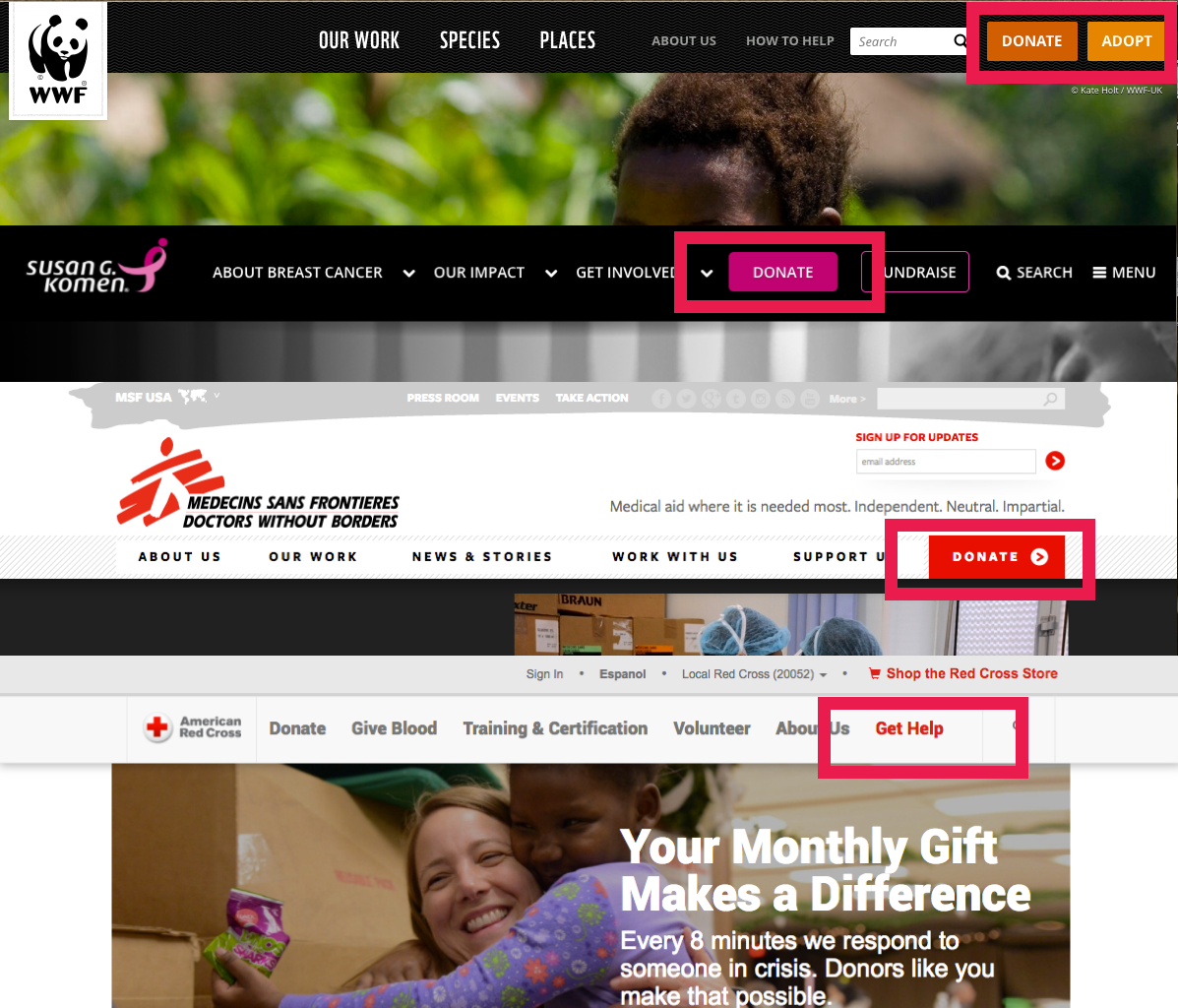 Left
Before change                                                                
Right
After change

Donate visits increased

56%.
Restructure Information Architecture
Objective: Strip down the information of the website into two functions:
We restructured the project pages to fit under the Information Hierarchy of

Learning

.
We also restructured the

Get Involved

actions to clearer CTAs on the page as buttons - DONATE and SUBSCRIBE.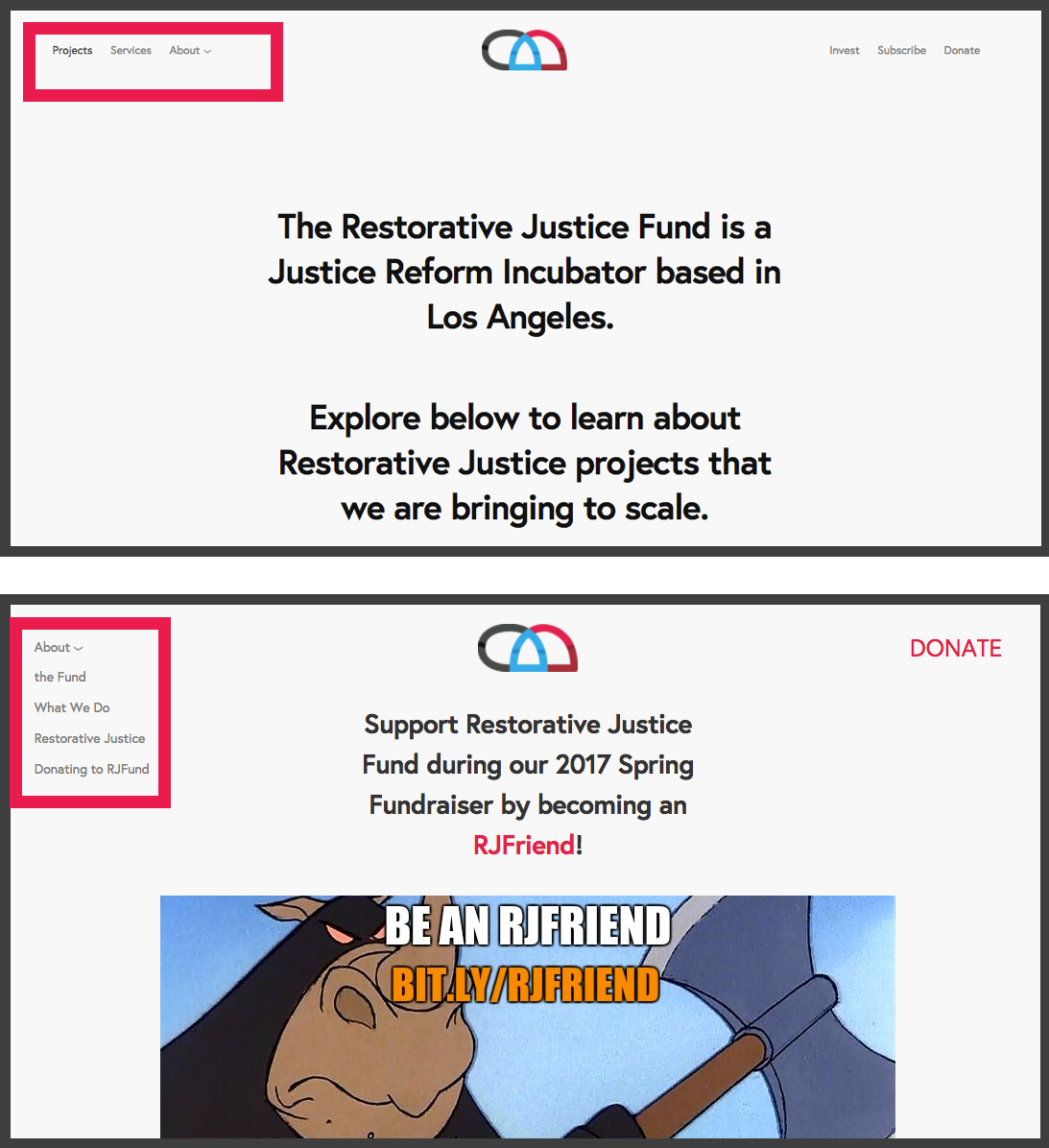 I used Squarespace Analytics and Hotjar to measure metrics.
The growth measured here reflects visibility of the campaign.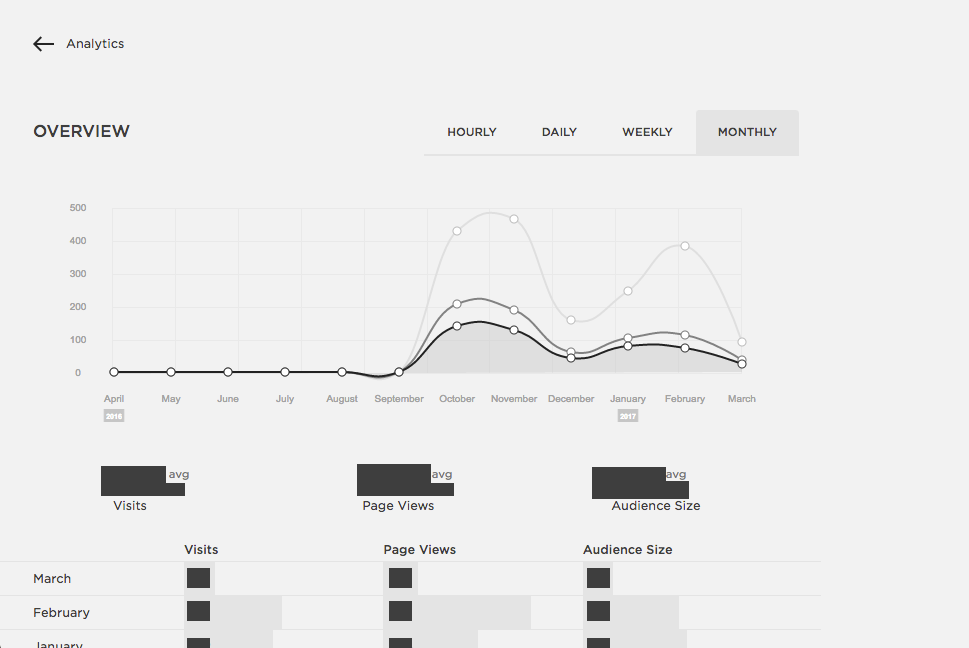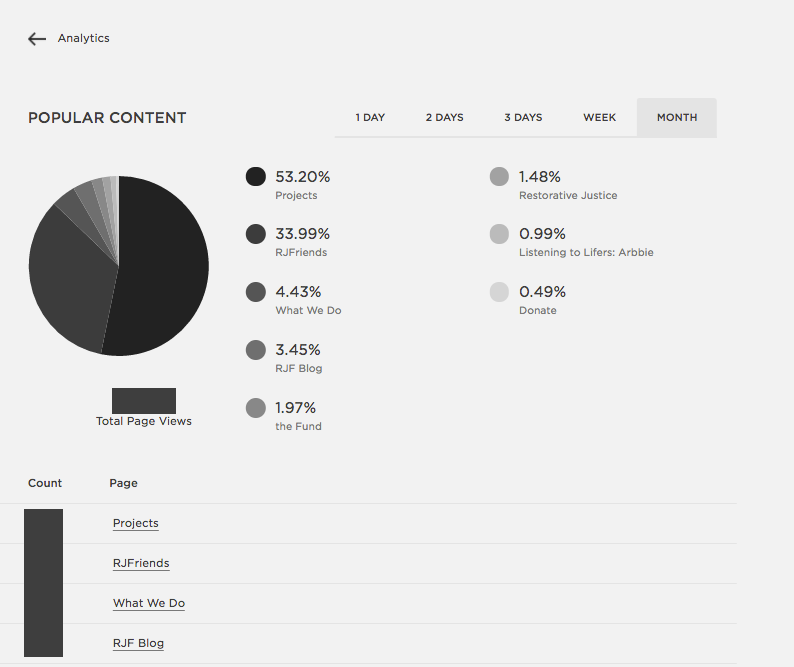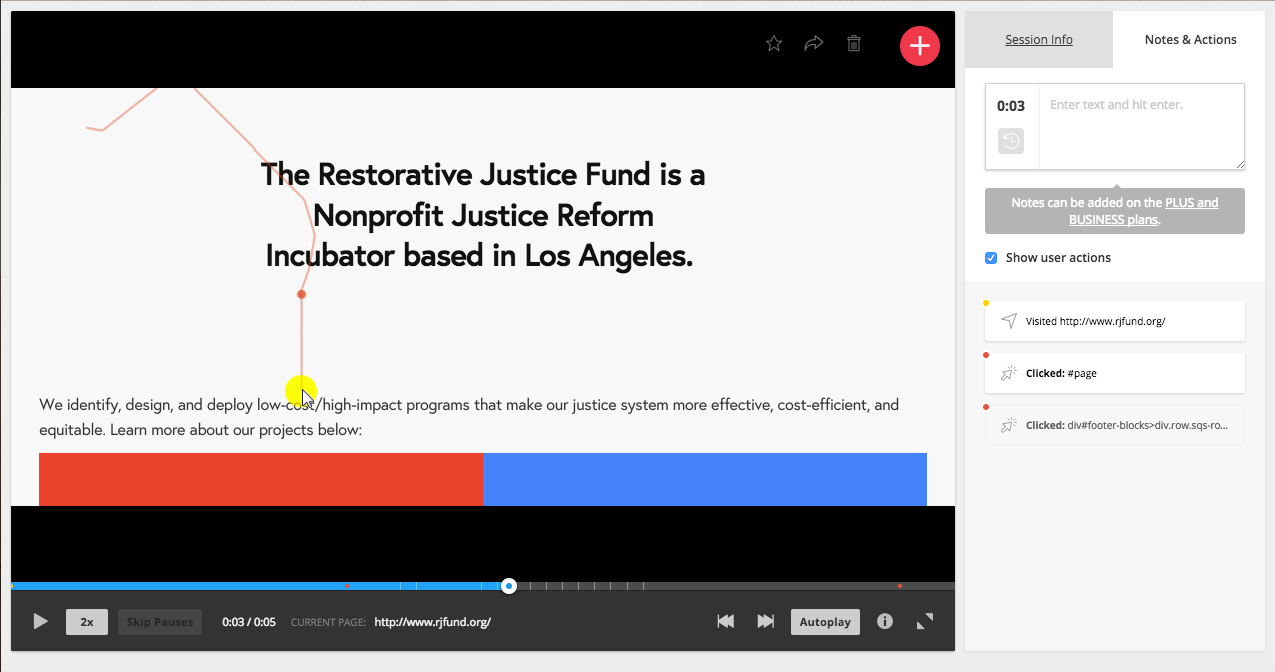 I used Hotjar to track the number of actions taken, measured at intervals between design changes. 
I tracked the growth of Donate clicks, Subscribe, and visits to RJF projects. With the use of User Interviews and Contextual Inquiry, I was able to gain insight into how the user learns about the organization.
RJF Spring Campaign led to over $10,000 in their fundraising campaign.