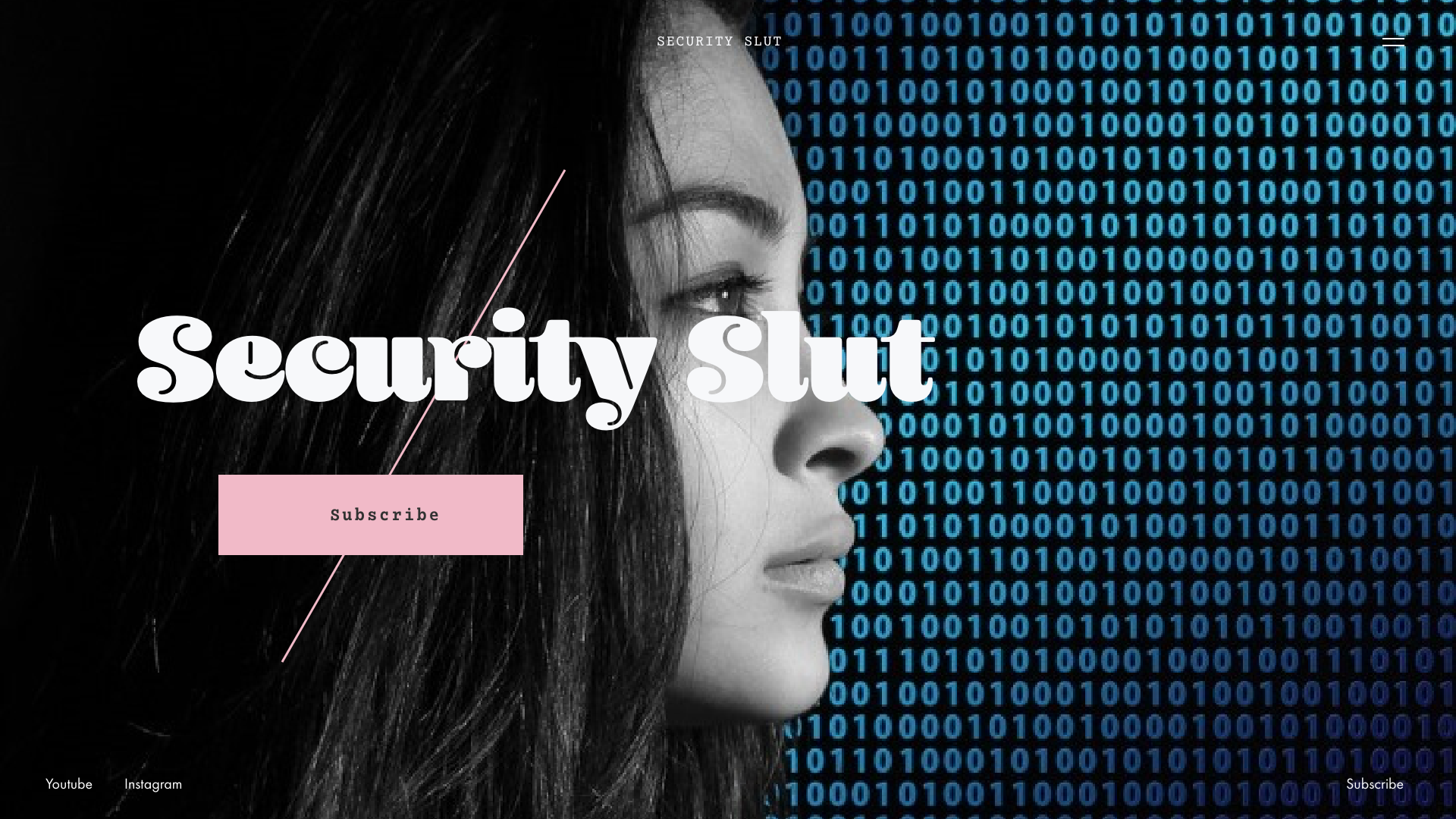 Premise
Create a prototype based on the theme: "A little bit spicy..."
We began with card sorting to iterate with ideas. 
We settled on the idea of using spicy as "sexy."
I created the mobile UI while Amy worked on the website and copy. We collaborated on the style guide.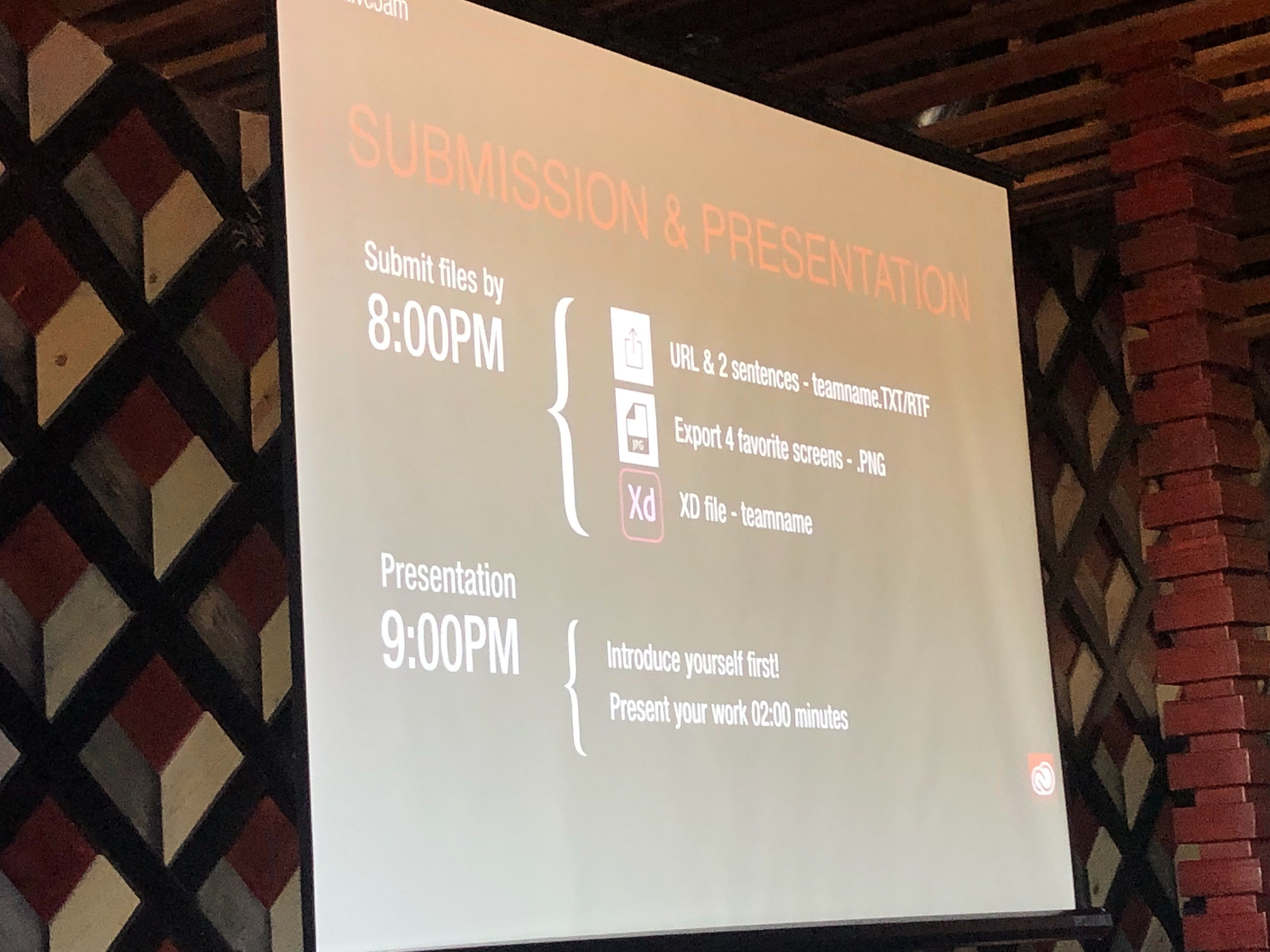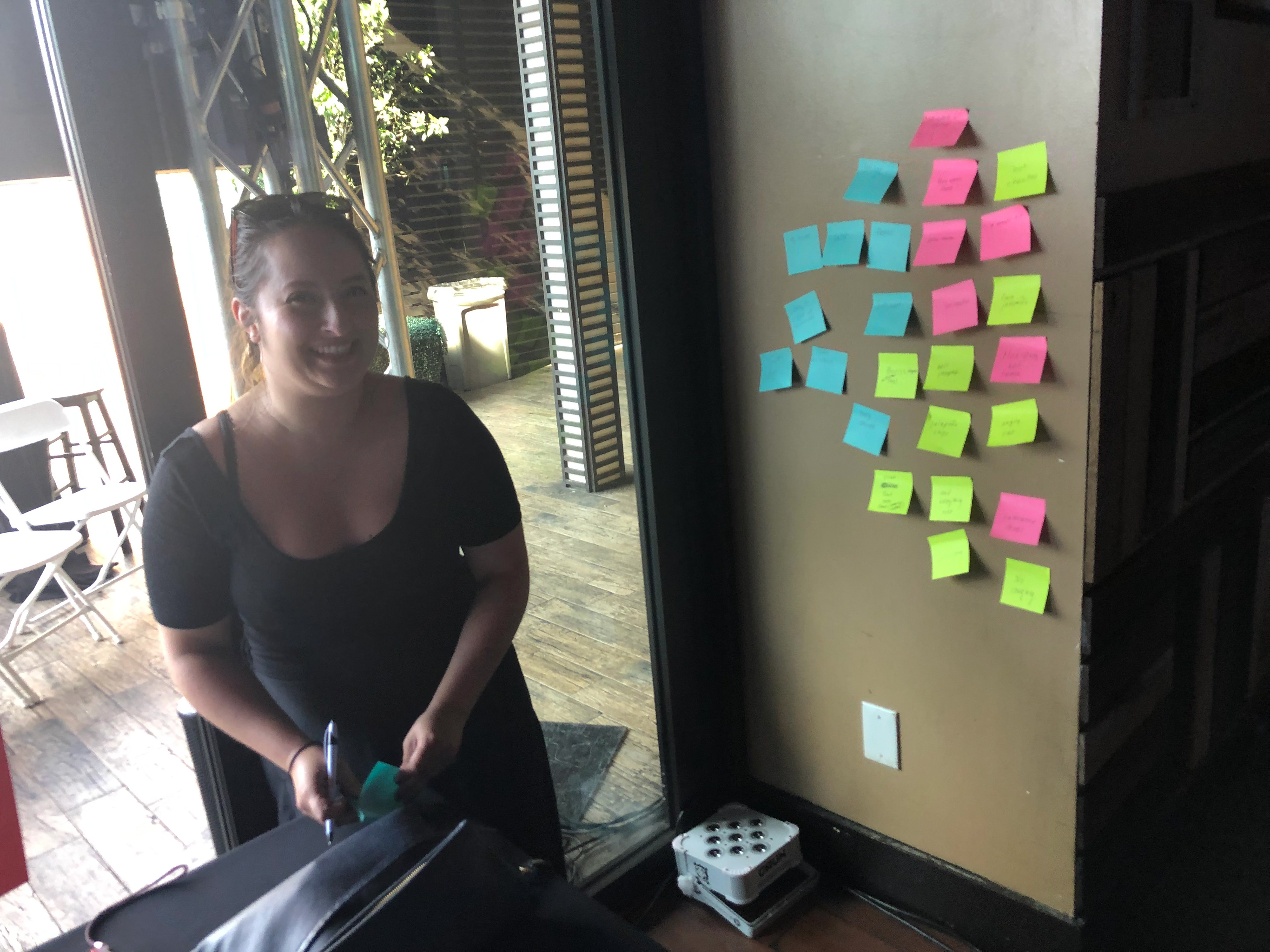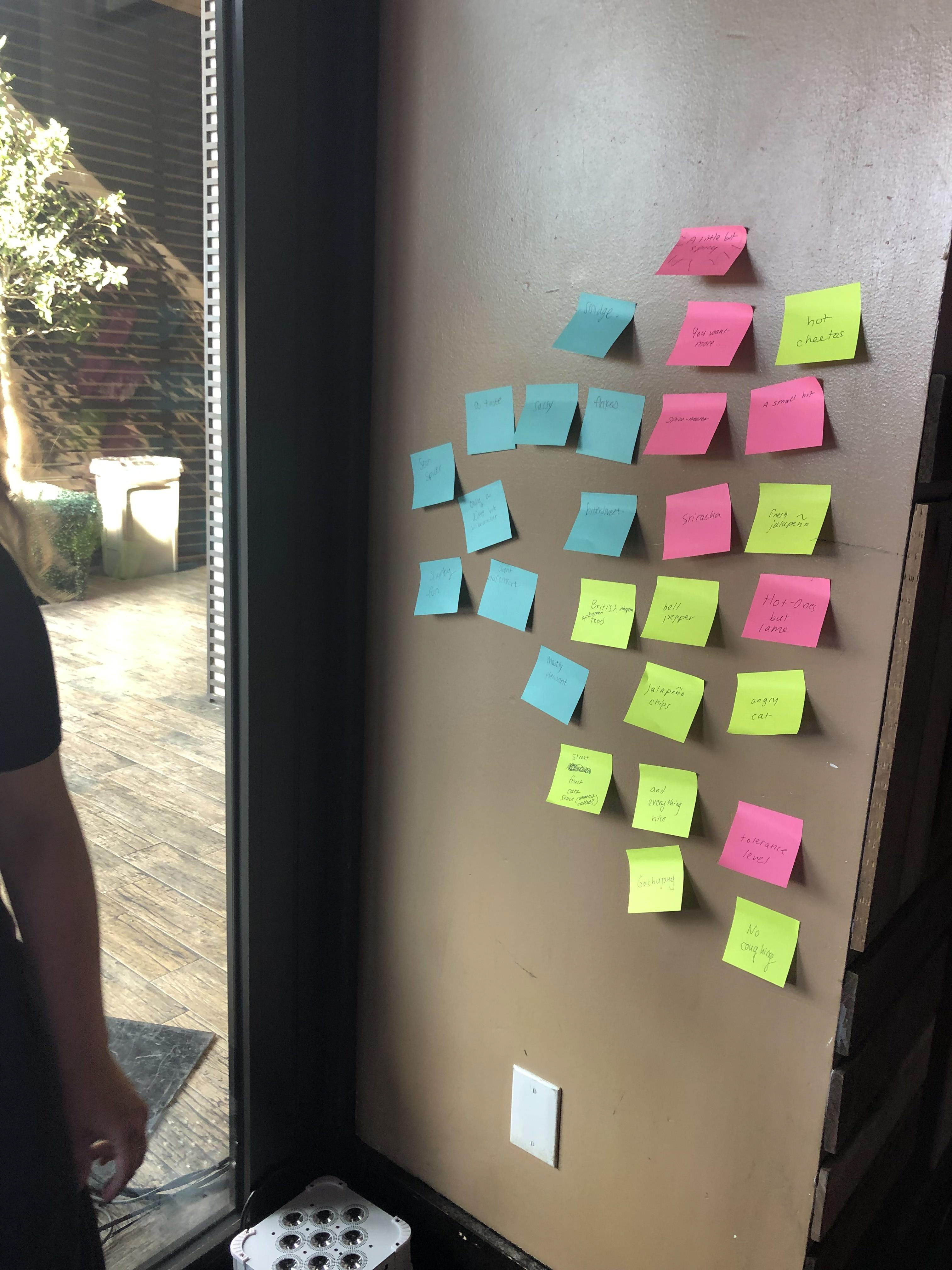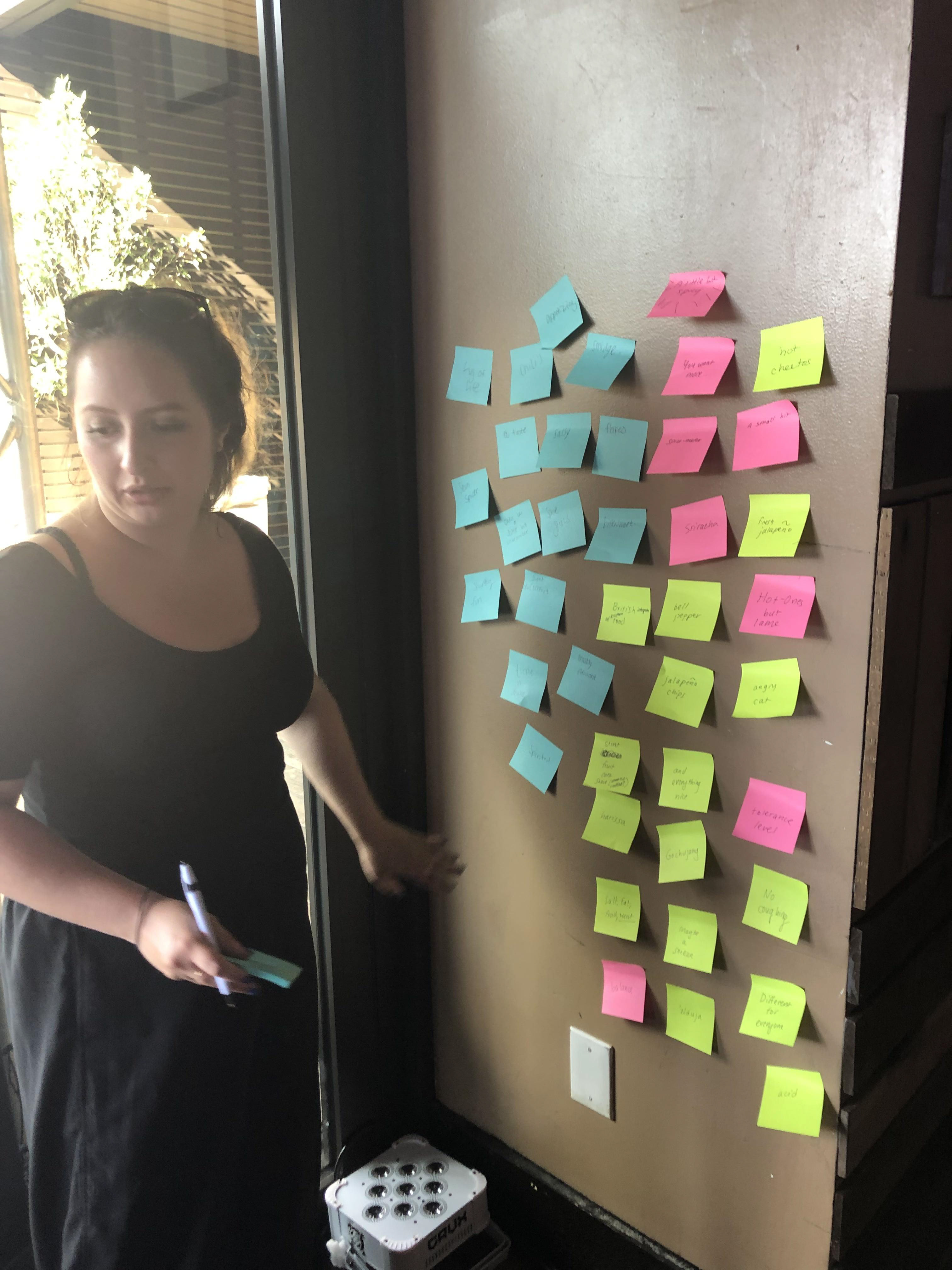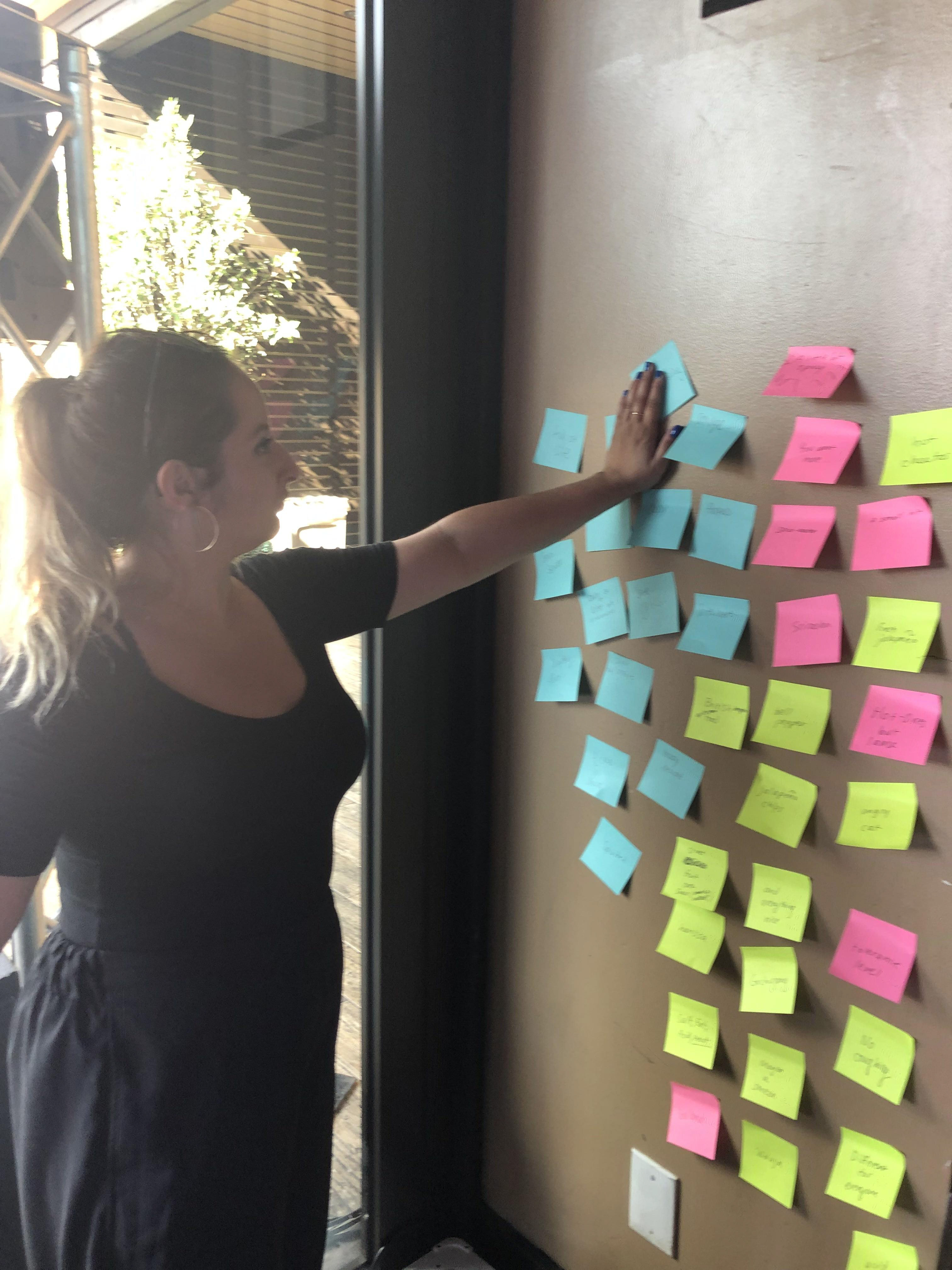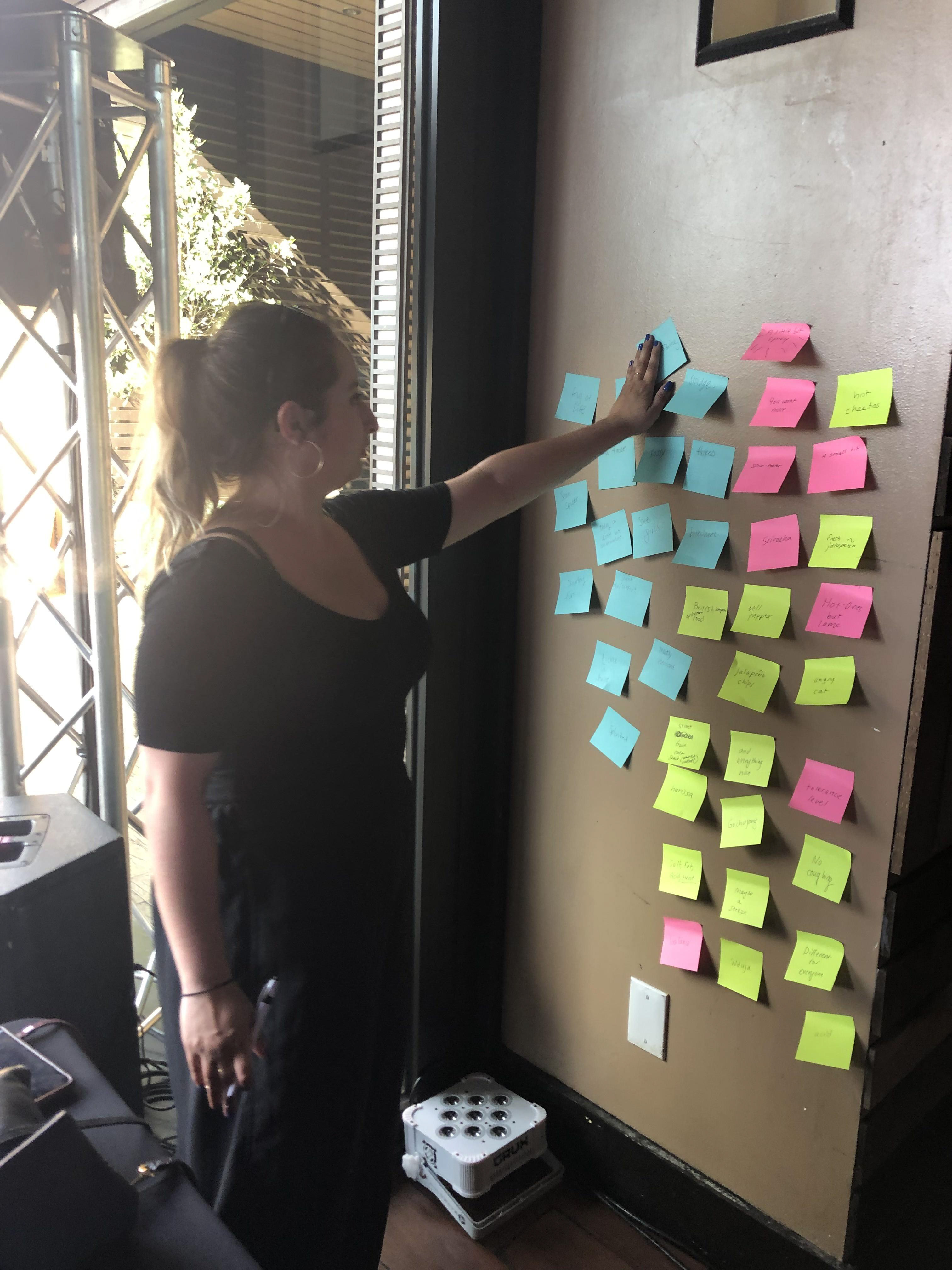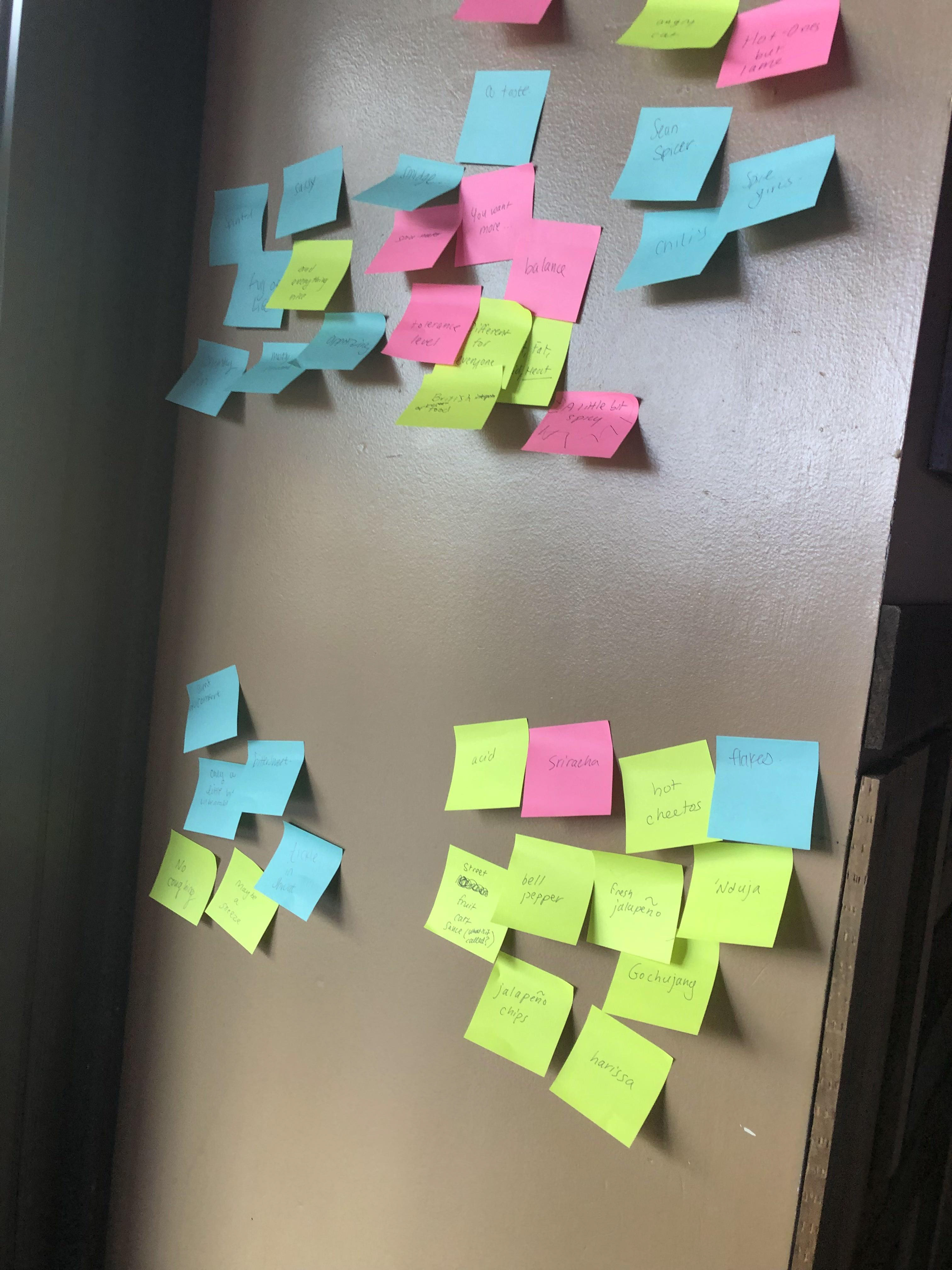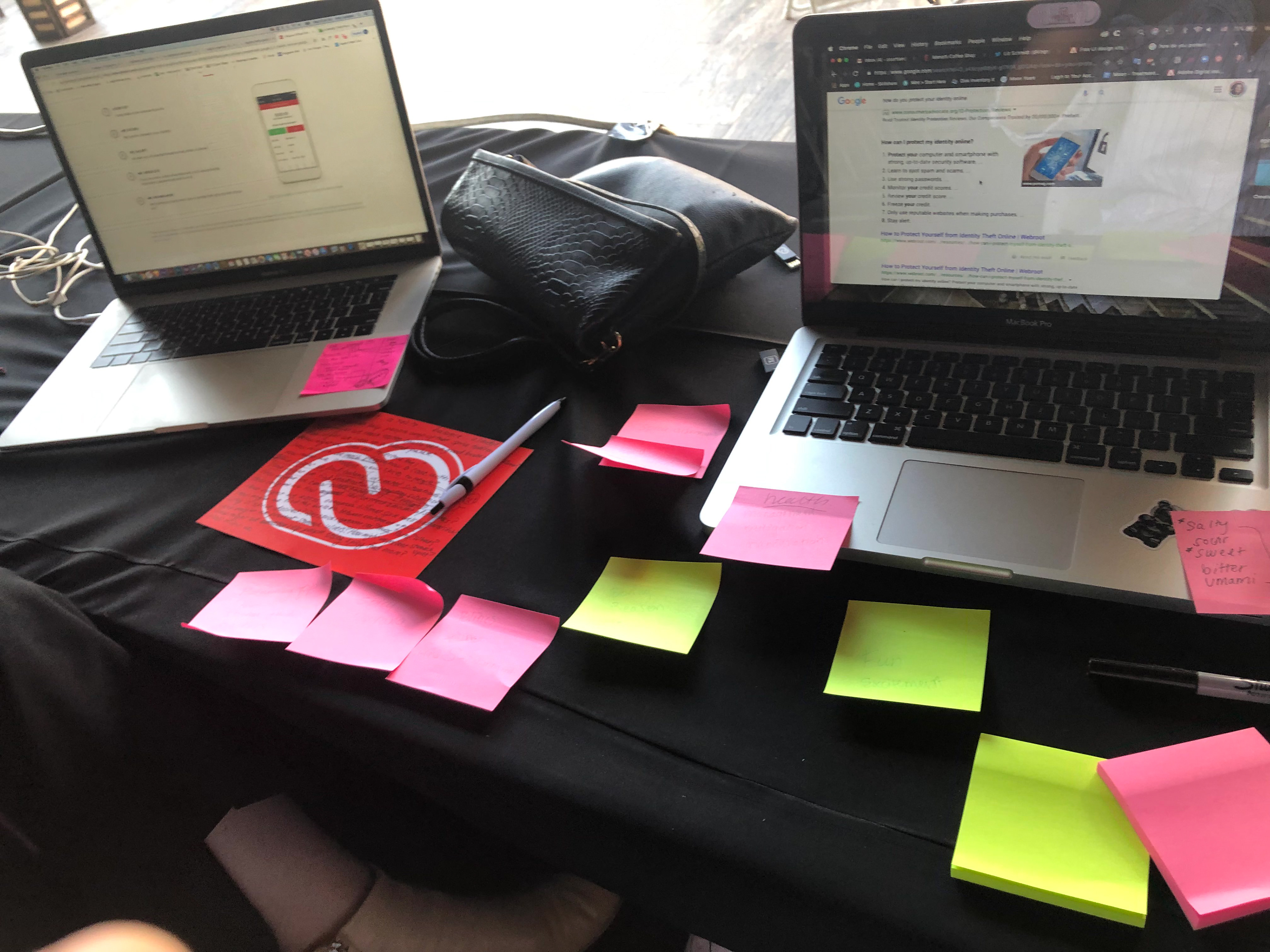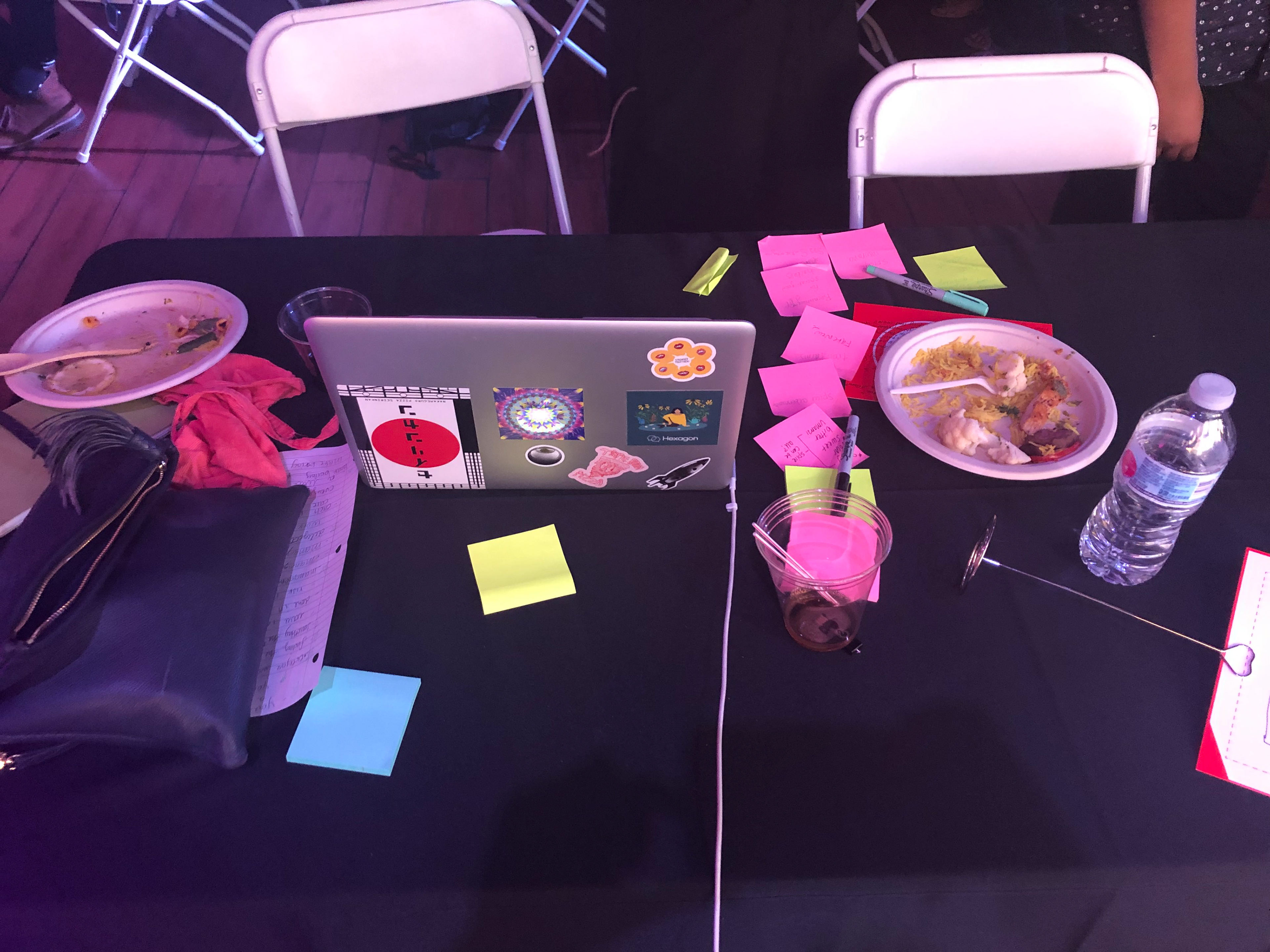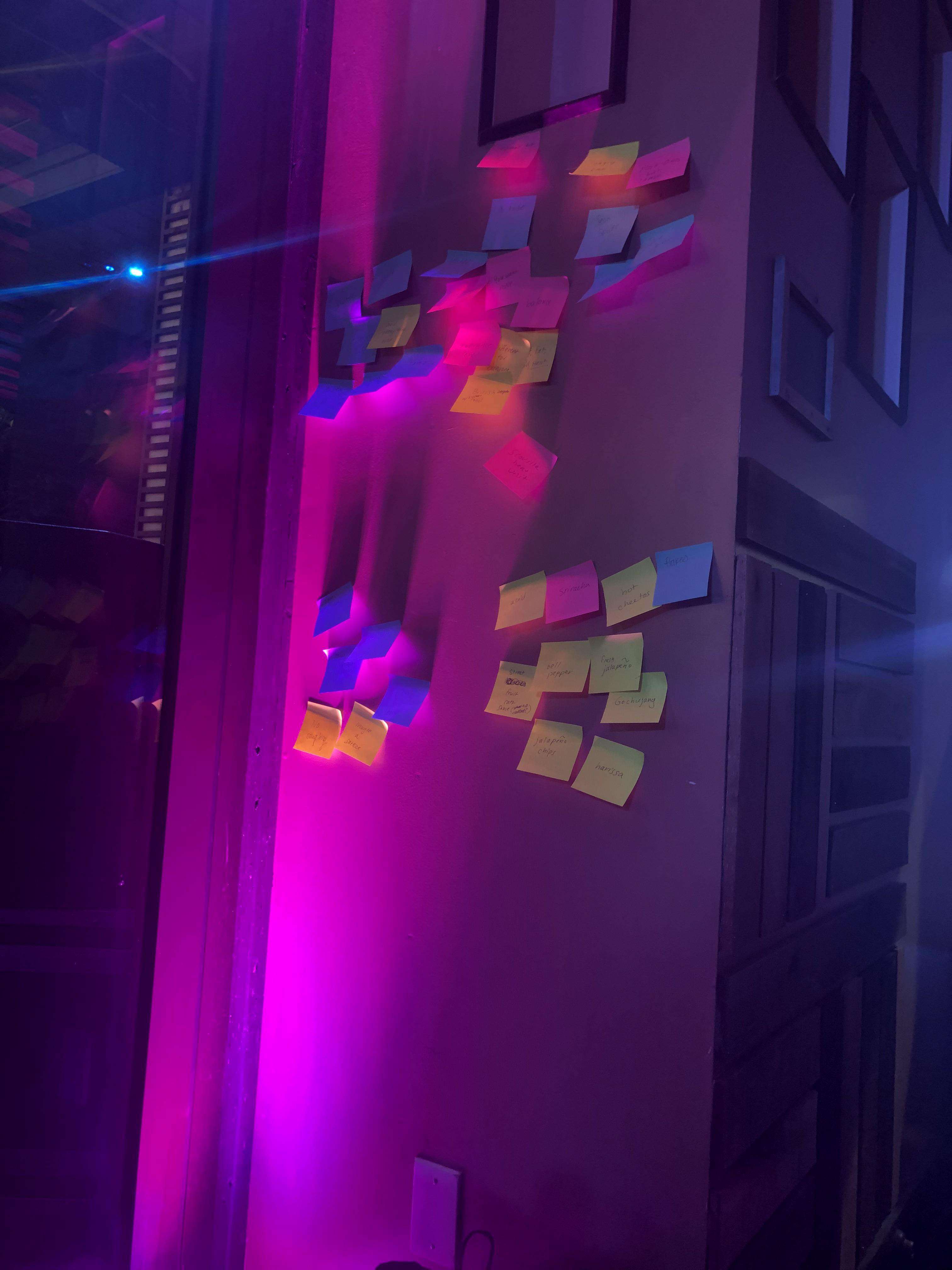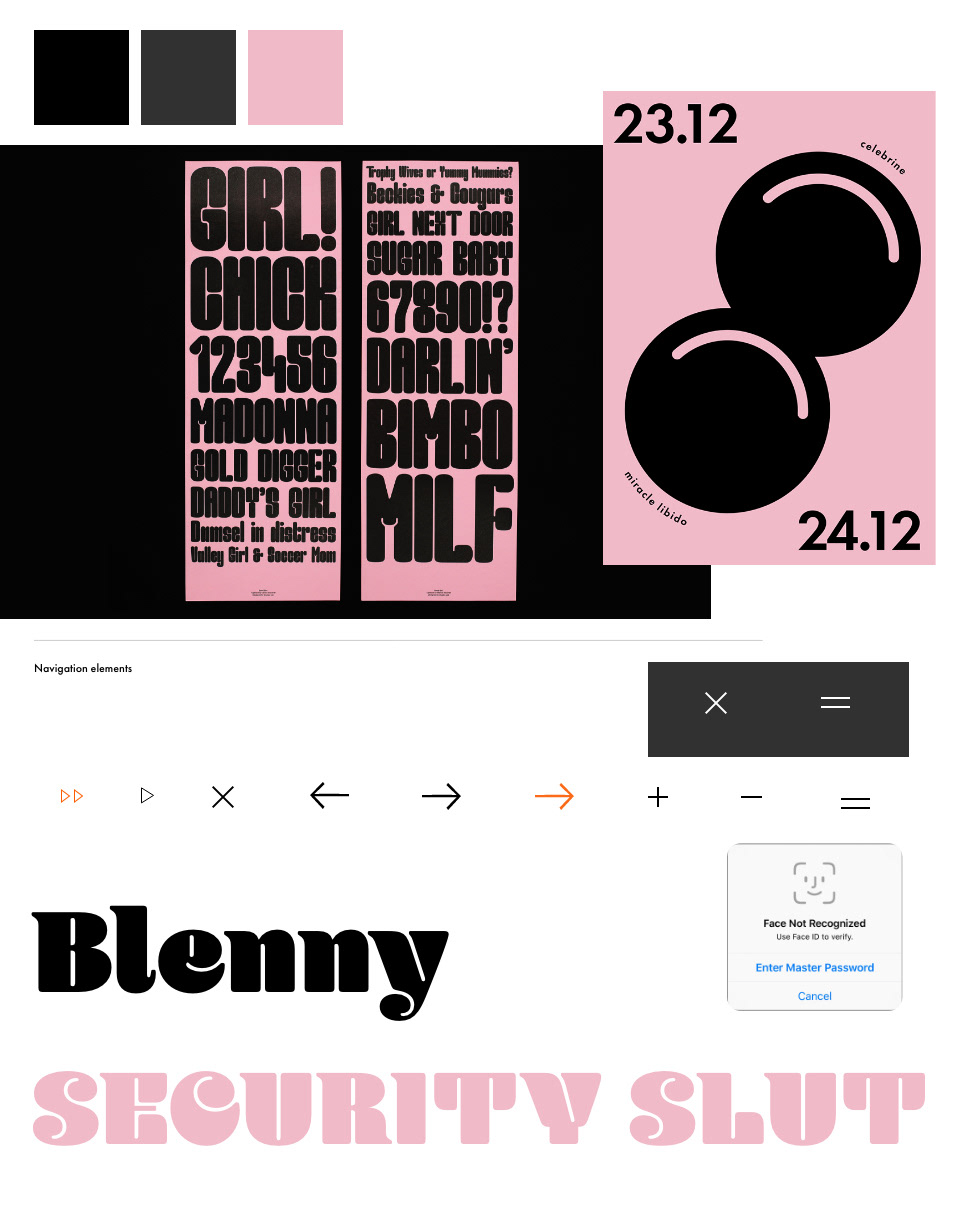 We won! First Place for both Judge's Choice and People's Choice.