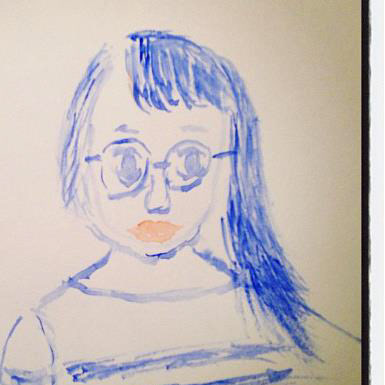 I'm Courtney, a UX Designer at Chorus Innovations. 
I specialize in both research and design, and have product design experience in financial, B2B, B2C, and non-profit verticals. I come from an animation background where I worked at start-ups and agencies. 
St

ories drive my practice, whether its by uncovering the users' story, sharing the learnings, or presenting the designs.  
Thank you for reaching out! I'll be in touch. In the mean time, here's a strawberry: 🍓